Russia's most beloved praline.
To introduce Korkunov's exquisite spring edition of Russia's most beloved praline we worked with
Sehsucht
on a mesmerizing metamorphosis of white spring flowers. Each cycle brings up a new and unseen creation, catching the viewers' attention, making them gaze in wonder and never letting them go until we finally present the white chocolate praline in the center of the last blossom.
VoxelWolves
worked on the 3D modeling of 3 flowers.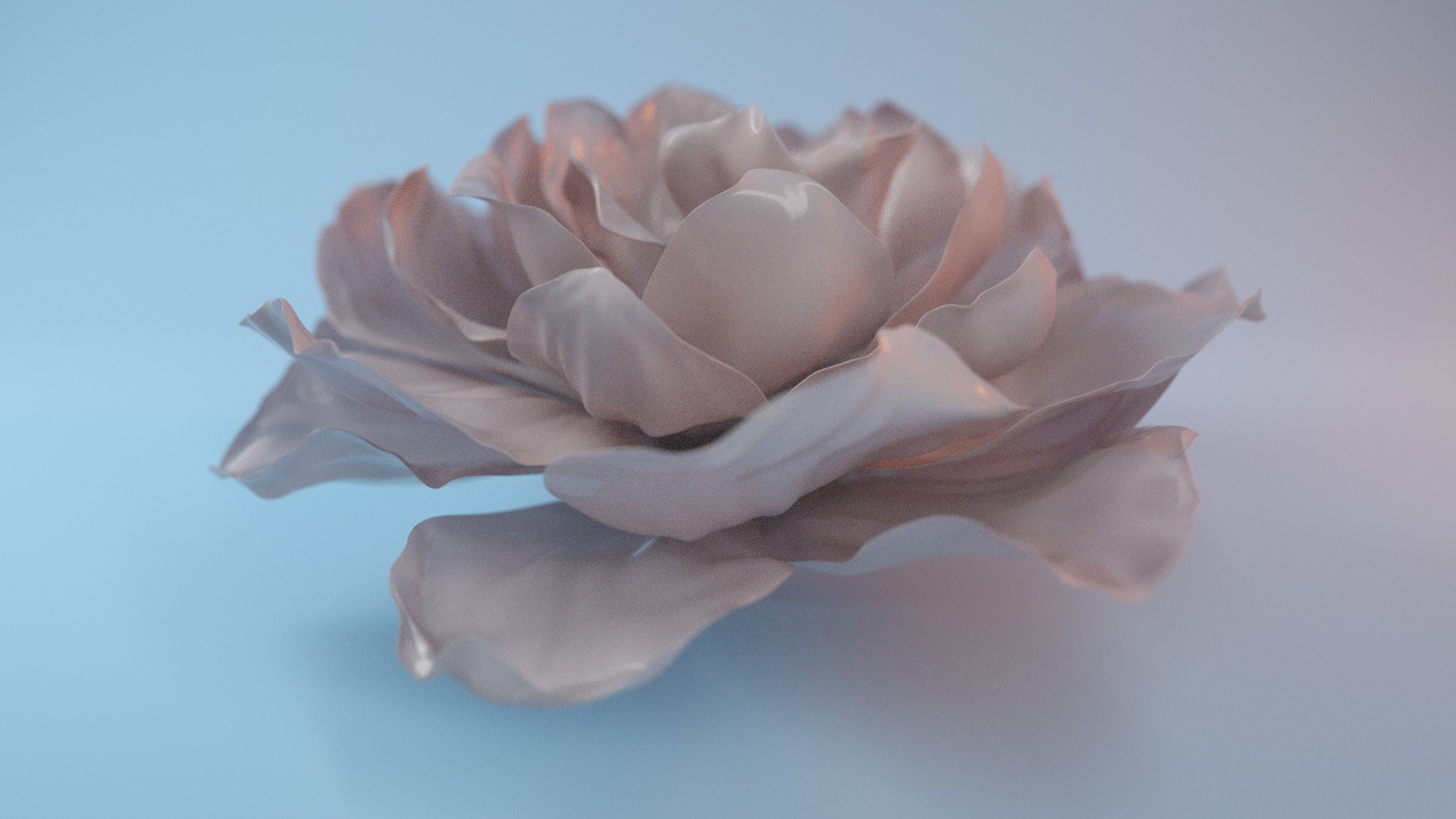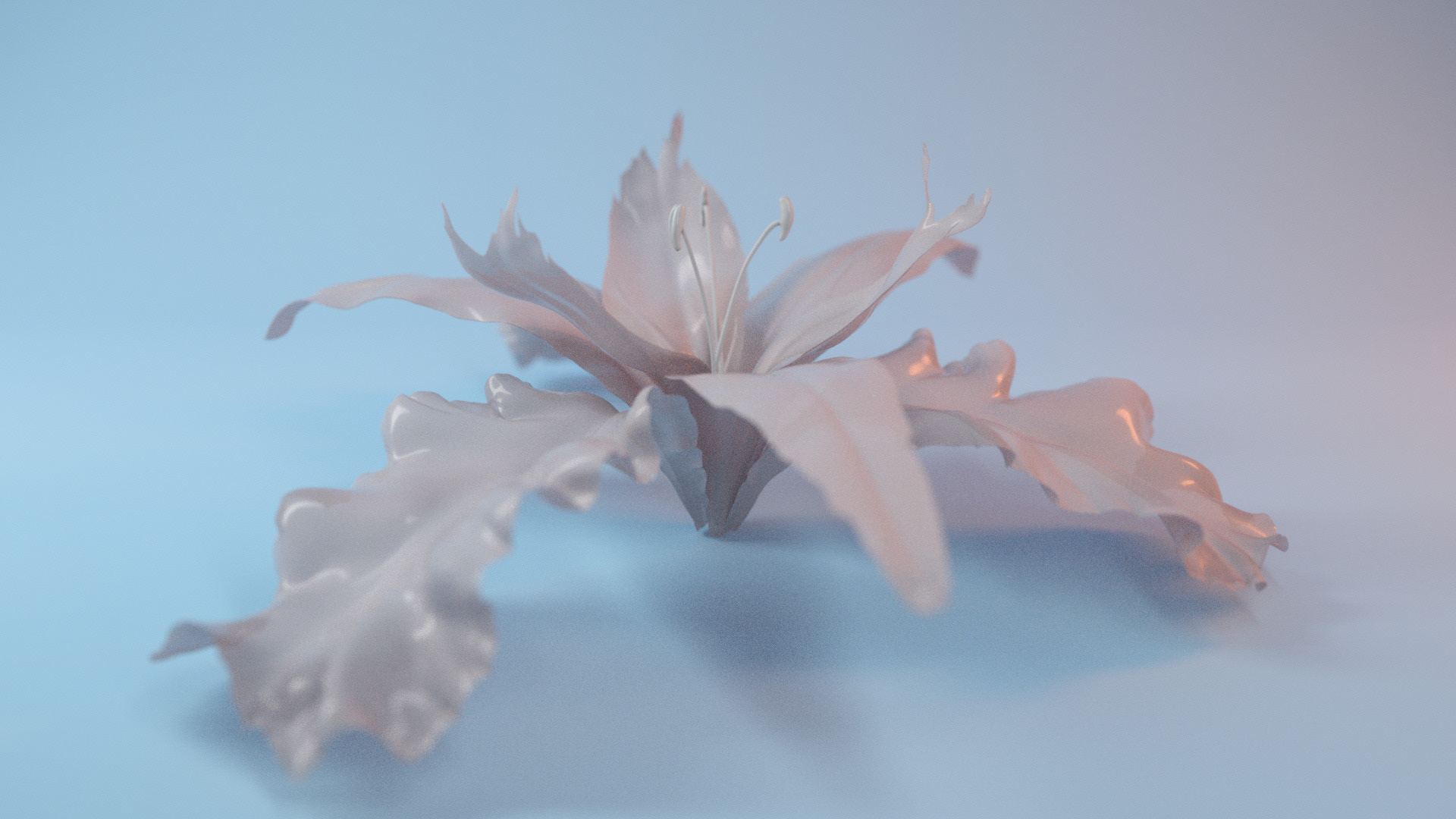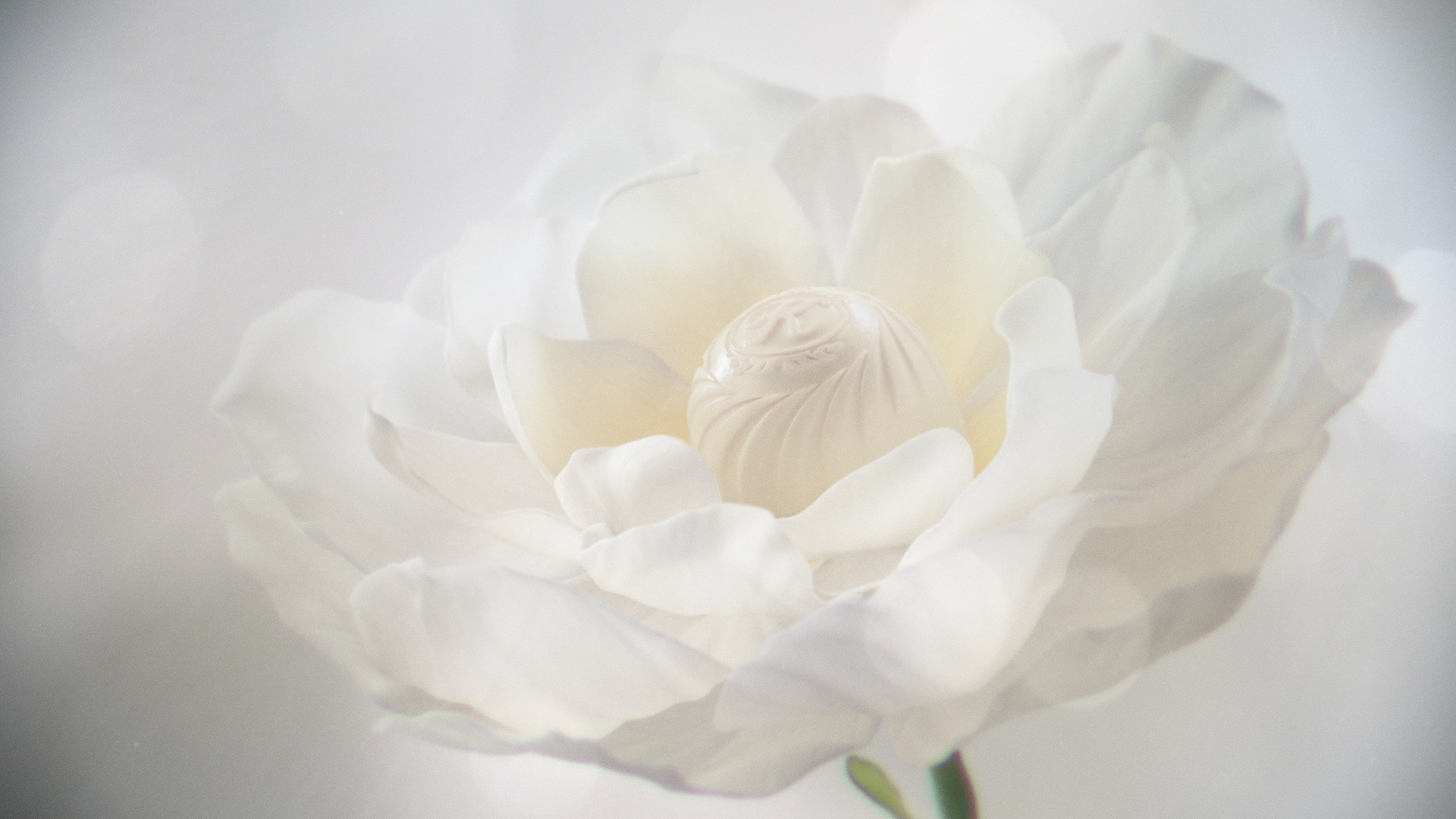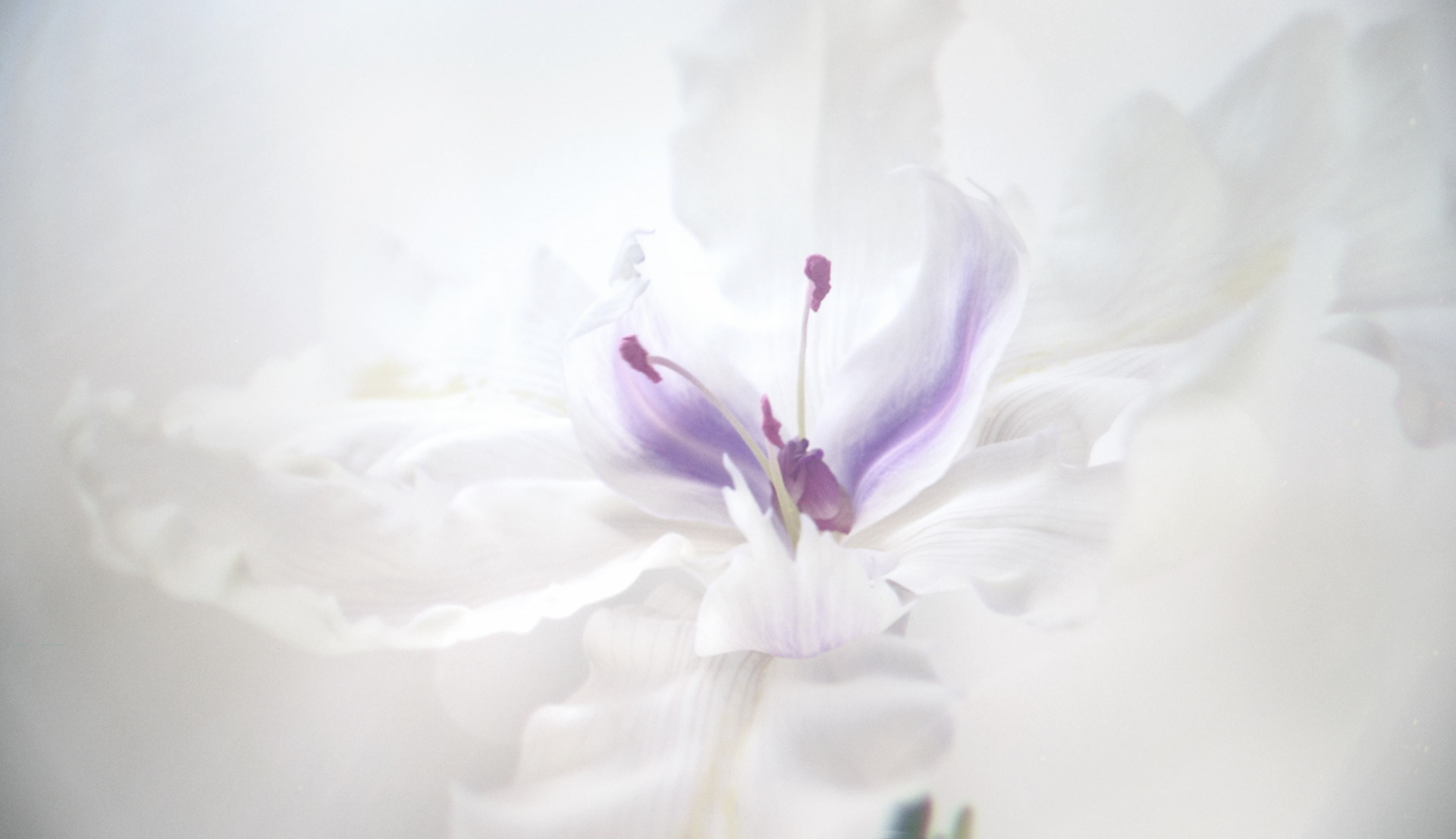 Portfolio Director:

Ekaterina Stoukova


Senior Brand Manager:

Natalia Samoylenko


Brand Executive:

Valentina Sokolova
Agency:

BBDO, Moscow


Creative Group Head:

Ekaterina Savrasova


Account Supervisor:

Elena Tantsereva


Producer:

Irina Noruzi
Production Studio:

Sehsucht


Direction:

Hans-Christoph Schultheiss


Producing:

Tanya Curnow


Design:

Axel Brötje, Hannes Geiger, André Ljosaj


Technical Direction:

Martin Chatterjee


CG Lead:

Timo von Wittken


CG Artists:

Alex Doss, Rafael Vicente (

VoxelWolves

), Alexander Siquans, Jörn Engelke, Max Zachner


Compositing:

Florian Zachau