Mercedes-Benz.
X-Class 
​​​​​​​
We worked with
Sehsucht
on their ad to introducing the Mercedes-Benz X-Class - the world's first premium class pick-up truck - coming in 2018.
Challenge the elements. Master all kinds of terrains with unparalleled elegance. It's the dawn of an new era.
Just like the X this film defies all classic rules of car commercials. Artful image compositions and a captivating montage, entirely created in CG, mystify the design and performance of the vehicle.
VoxelWolves
was responsible for the modeling of the volcanic environment.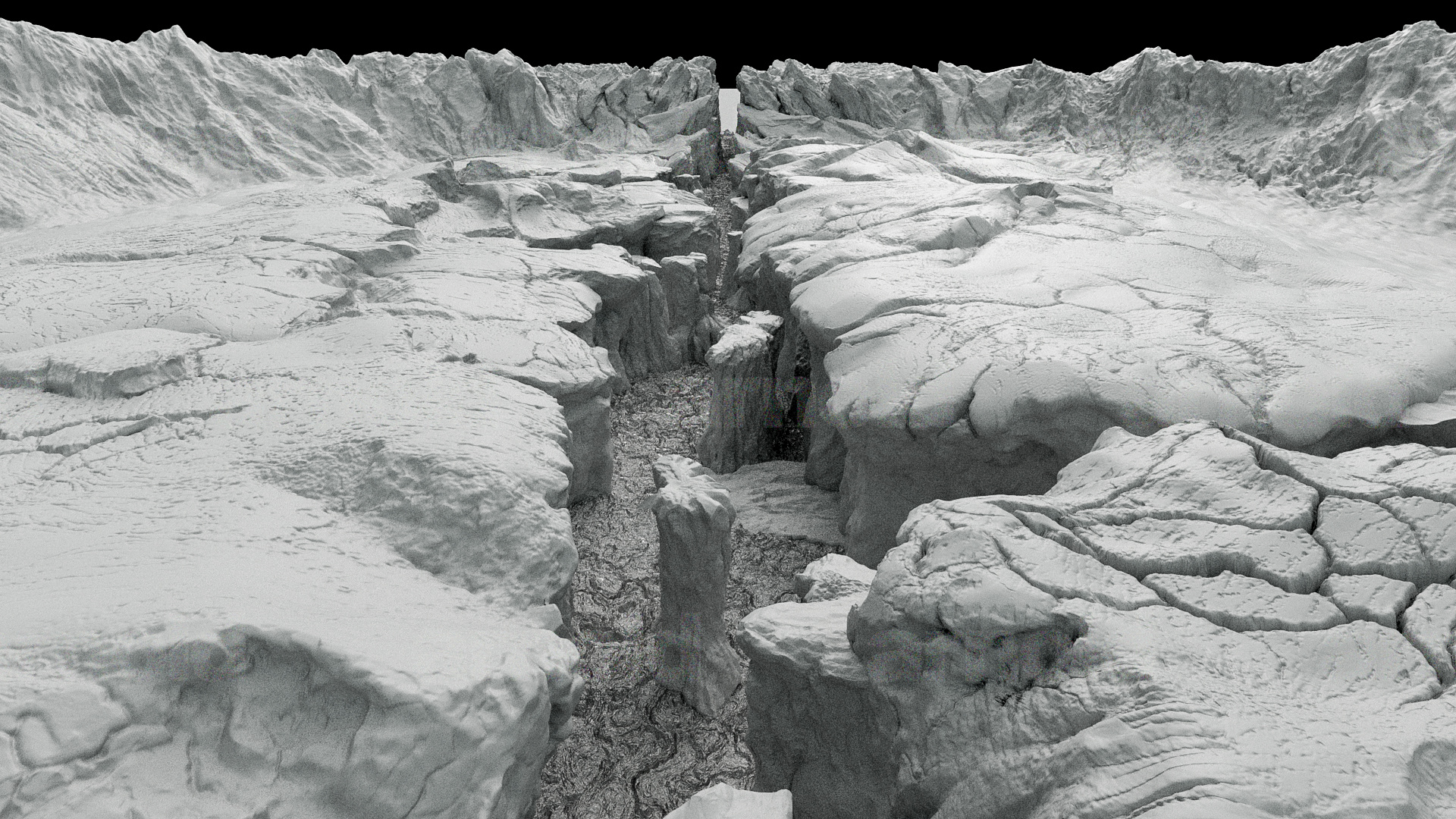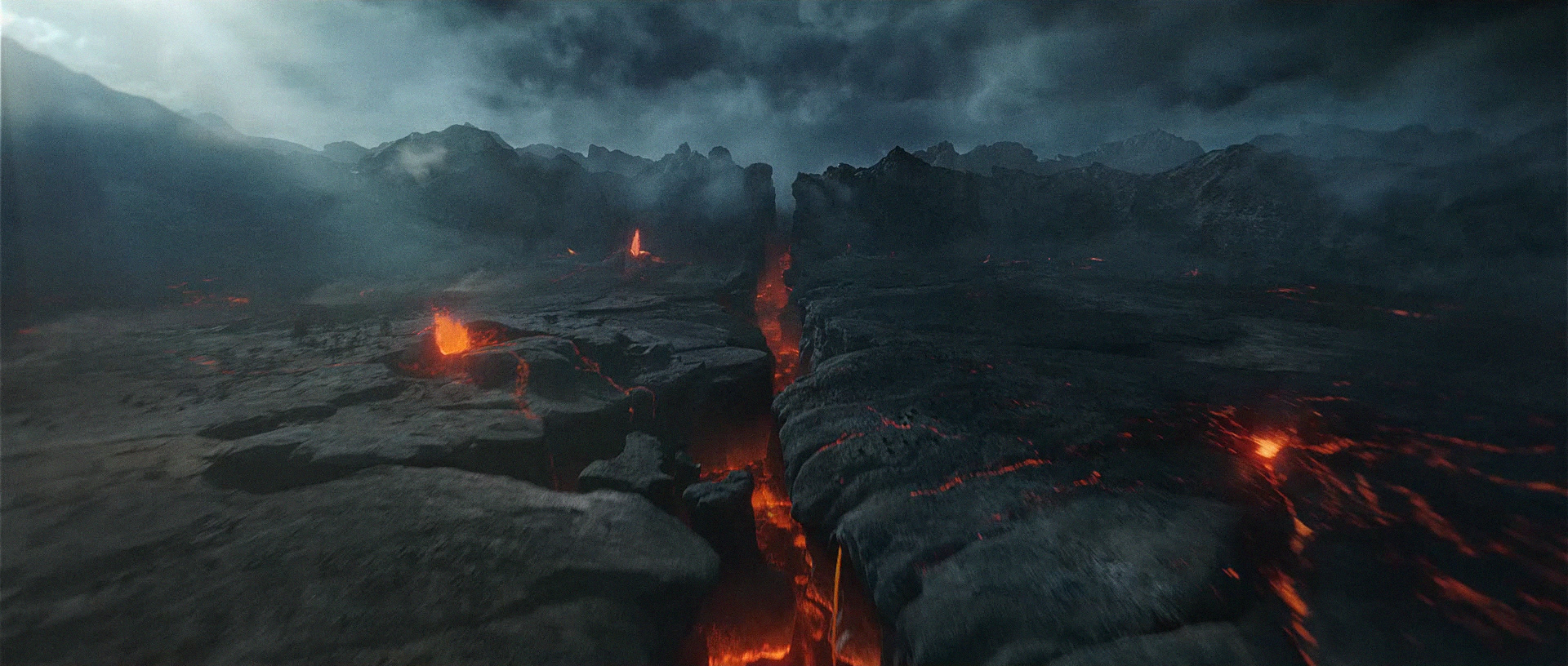 MERCEDES
Client:

Mercedes-Benz Vans
Director Marketing:

Dr. Marion Friese
Senior Manager Marketing Communications:

Sonja Schneemann


Manager Communication Private Vans:

Carla Nothhelfer


Marketing Communications X-Class:

Katja Best
Agency:

Lukas Lindemann Rosinski


Exec. Creative Directior:

Arno Lindemann


Creative Directior Copy:

Tobias Feige


Head of Design:

Dennis Mensching


Management Supervisior:

Thorben Weide


Project Manager:

Schouwit Berhe
Production Studio:

Sehsucht


Direction:

Ole Peters


Producing:

Stephan Reinsch, Jan Tiller


Art Direction:

Julius Brockelmann


Editing:

Arthur Jagodda, Joern Fallendorf
Post-Production Studio:

Sehsucht


VFX Supervision / CG Lead:

Daniel Jahnel


CG Artists:

Timo von Wittken, Heinrich Loewe, Sebastian Welti, Jannes Kreyenberg, Thure Koch, Philipp von Preuschen, Frank Spalteholz, Sebastian Kowalski, Stefan Galleithner, Martin Matzeder, Rafael Vicente (

VoxelWolves

), Fabian Schaper, Francesco Di Luisi


Compositing Lead:

Florian Zachau


Compositing Artists:

Jona Maluck, Alexander von der Lippe


DMP:

Steven Cormann


Colour Grading:

Xavi Santolaya


Making-Of:

Lisa Scheumer
Additional VFX:

Important Looking Pirates


Executive Producing:

Måns Björklund


Producing:

Manuela Cripps


VFX Supervision:

Pietro Ponti
Music & Sound Design:

2WEI Music, Simon Heeger & Christian Vorländer