Heide Park.
GHOST BUSTERS
We worked with
FLINK
to produce this TVC for the German fun park Heide Park.
The spot gives the viewer a little taste of the park's new Ghost Busters themed attraction.
VoxelWolves
was responsible for the 3D modeling, texturing and shading of the
characters and props.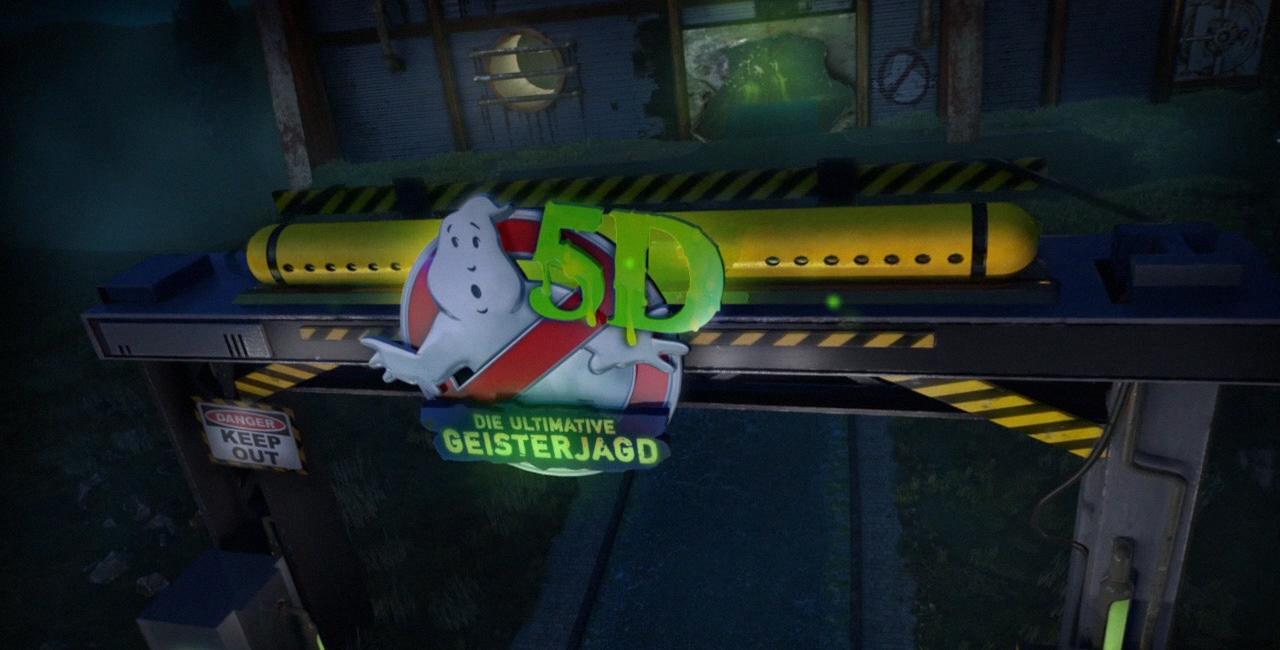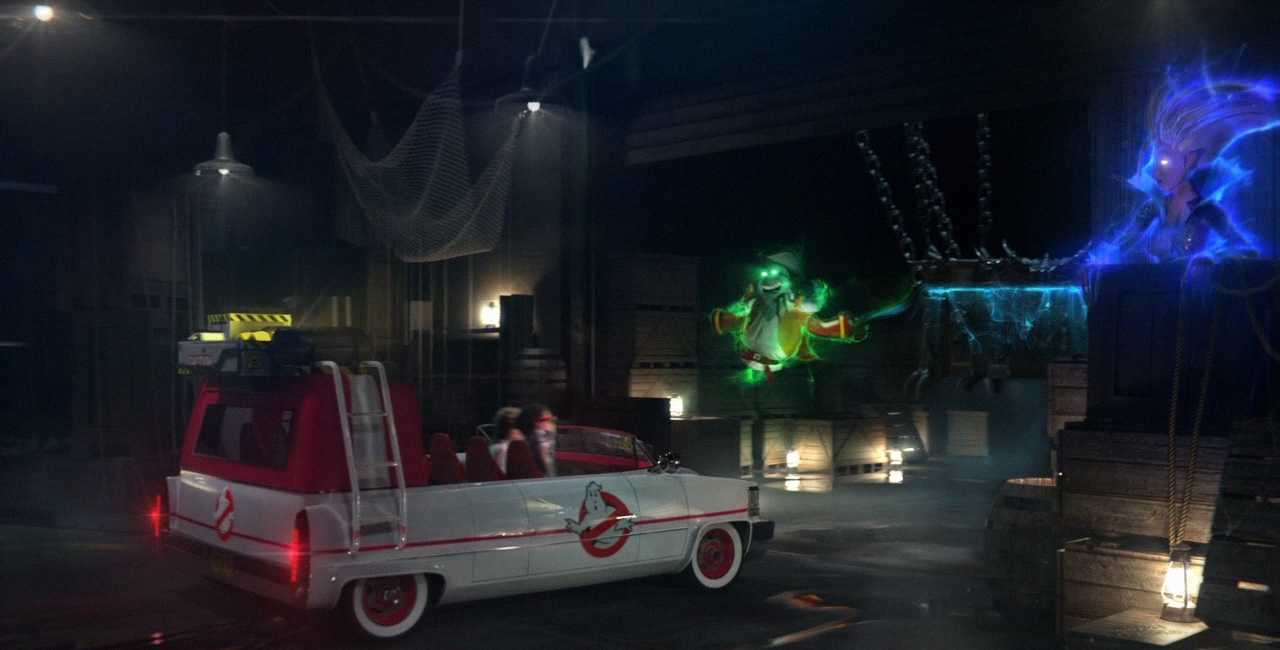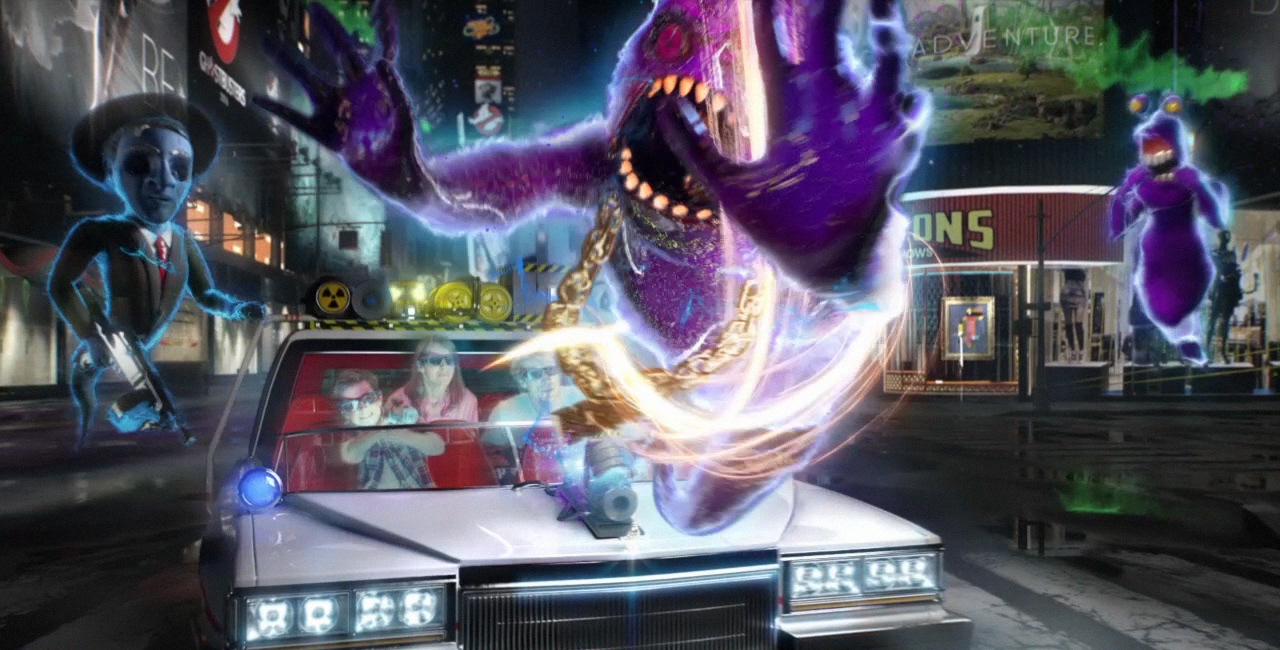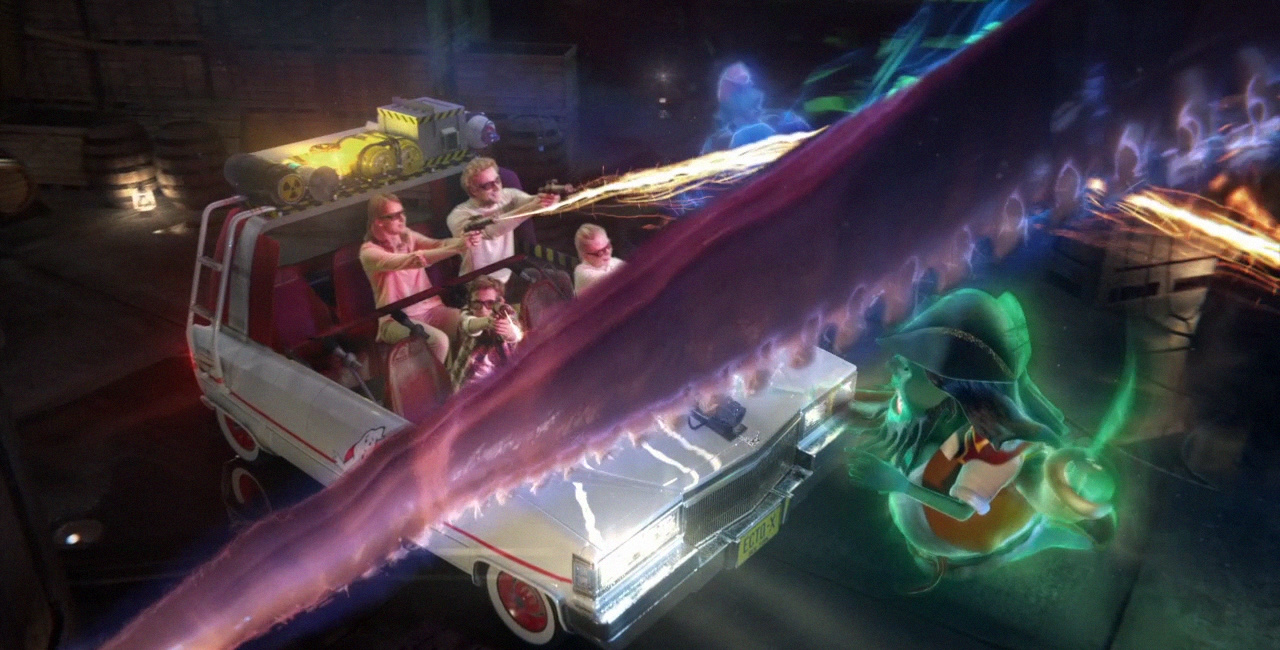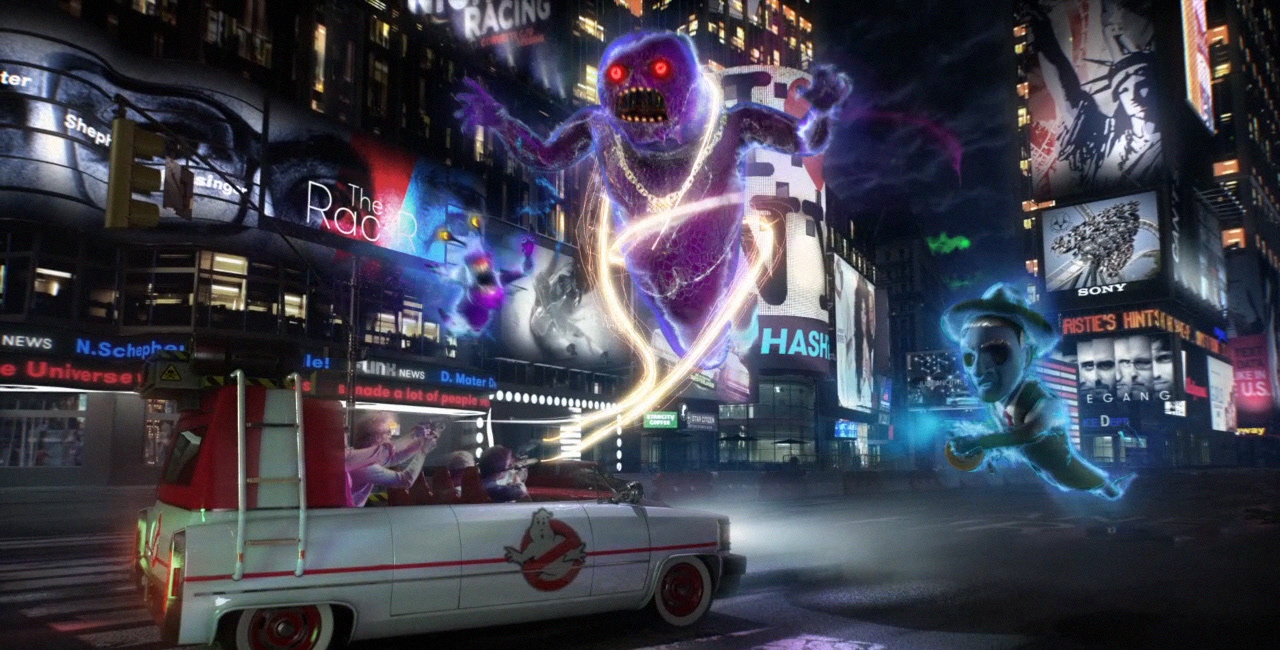 heide park resort

Client: Heide Park Resort / Merlin Entertaintments plc
Agency:

TBWA Manchester 


Production Company:

Millertime Production 


Executive Producer:

Boris Miller, Andreas Lampe 


Producer:

Claudius Gebele, Andreas Coutsoumbelis
Director:

weareflink 


Creative Lead:

Niko Tziopanos 


DoP:

Felix Storp 


 3D Artists:

 Rafael Vicente, Moritz Glaesle, Carlo Grunwald, Alexander Heyer, Myrna Kinnman, Philipp von Preuschen, Lena Steinkühler, Niko Tziopanos, Frank Spalteholz, Tobias Szabo, Jörn Engelke 
Compositing Artists:

Markus Gratl, Martin Hess, Tom Abel, Mitra Navab-Pour