BBC.
Every Element of Wonder
​​​​​​​
Learn something new every day.
We worked with
FLINK
on their ad for BBC's 'Every Element of Wonder' campaign, highlighting its learning running across TV, radio and social media platforms.
The visual concept was to transform the content into a cubical shape, therefore creating a visual connection throughout the ad which would always refer back to the BBC periodic table.
VoxelWolves
was responsible for creating the style frames, modeling and texturing of 3 shots.
SHOT.
The Infinite Monkey Cage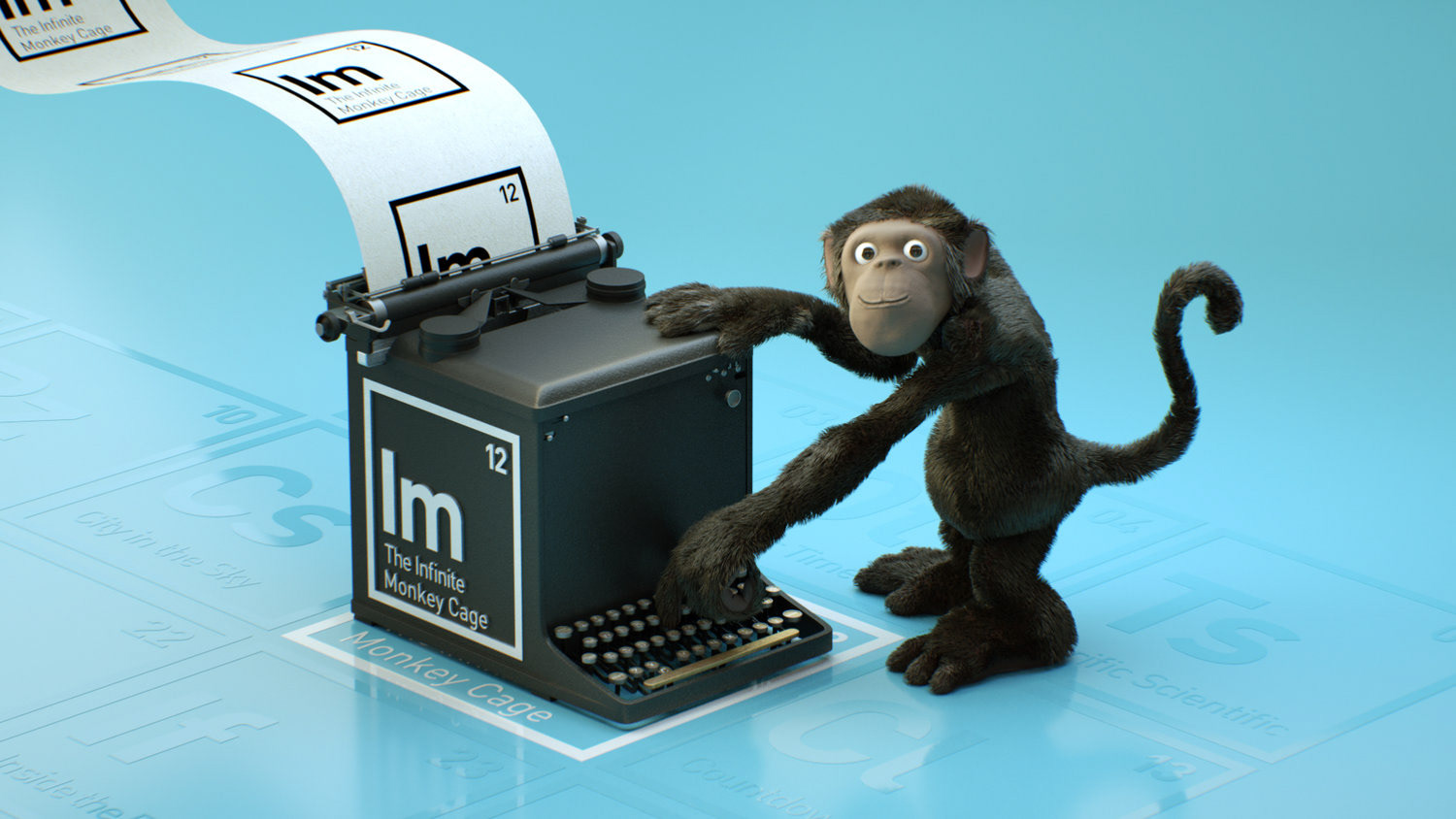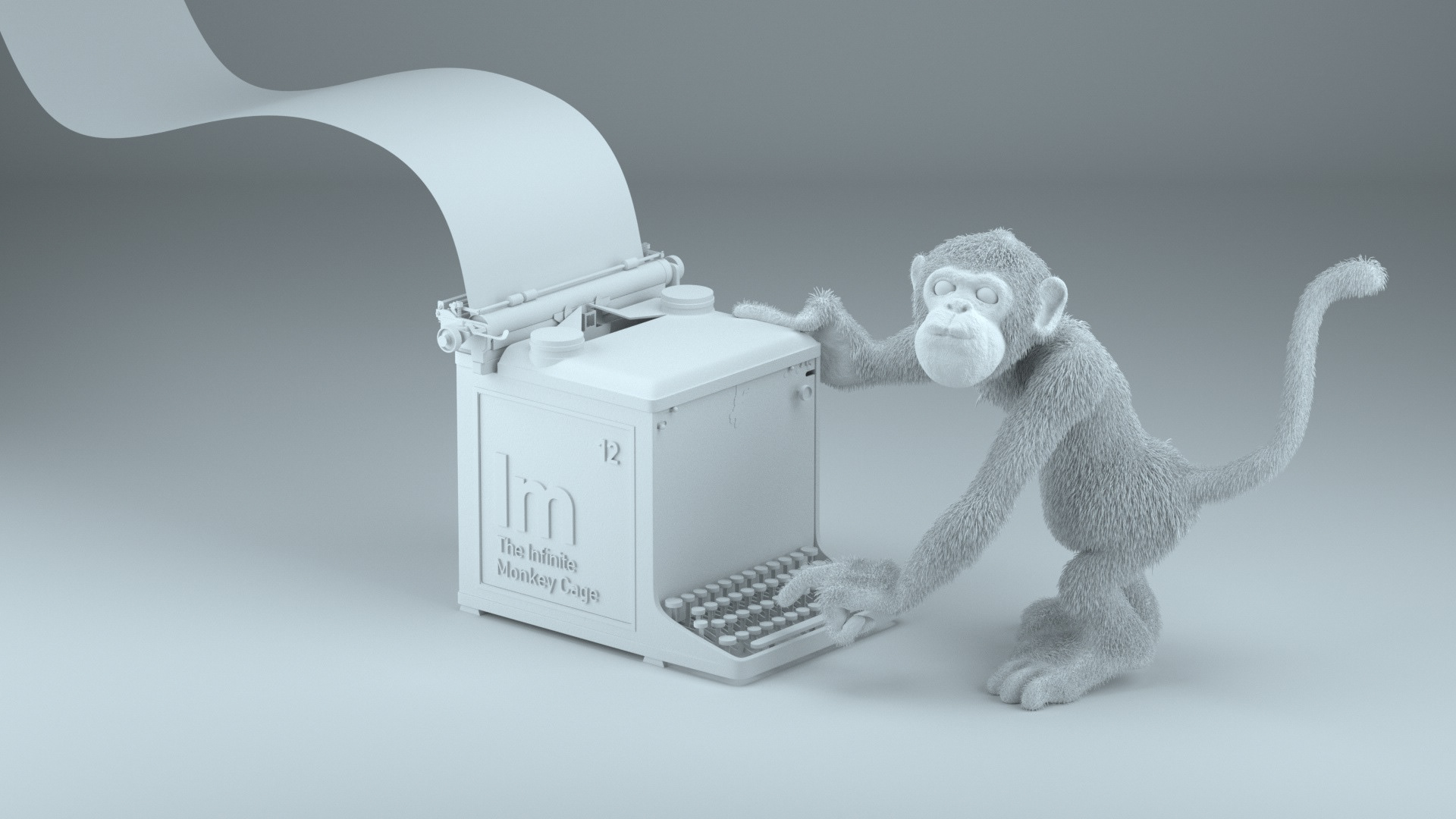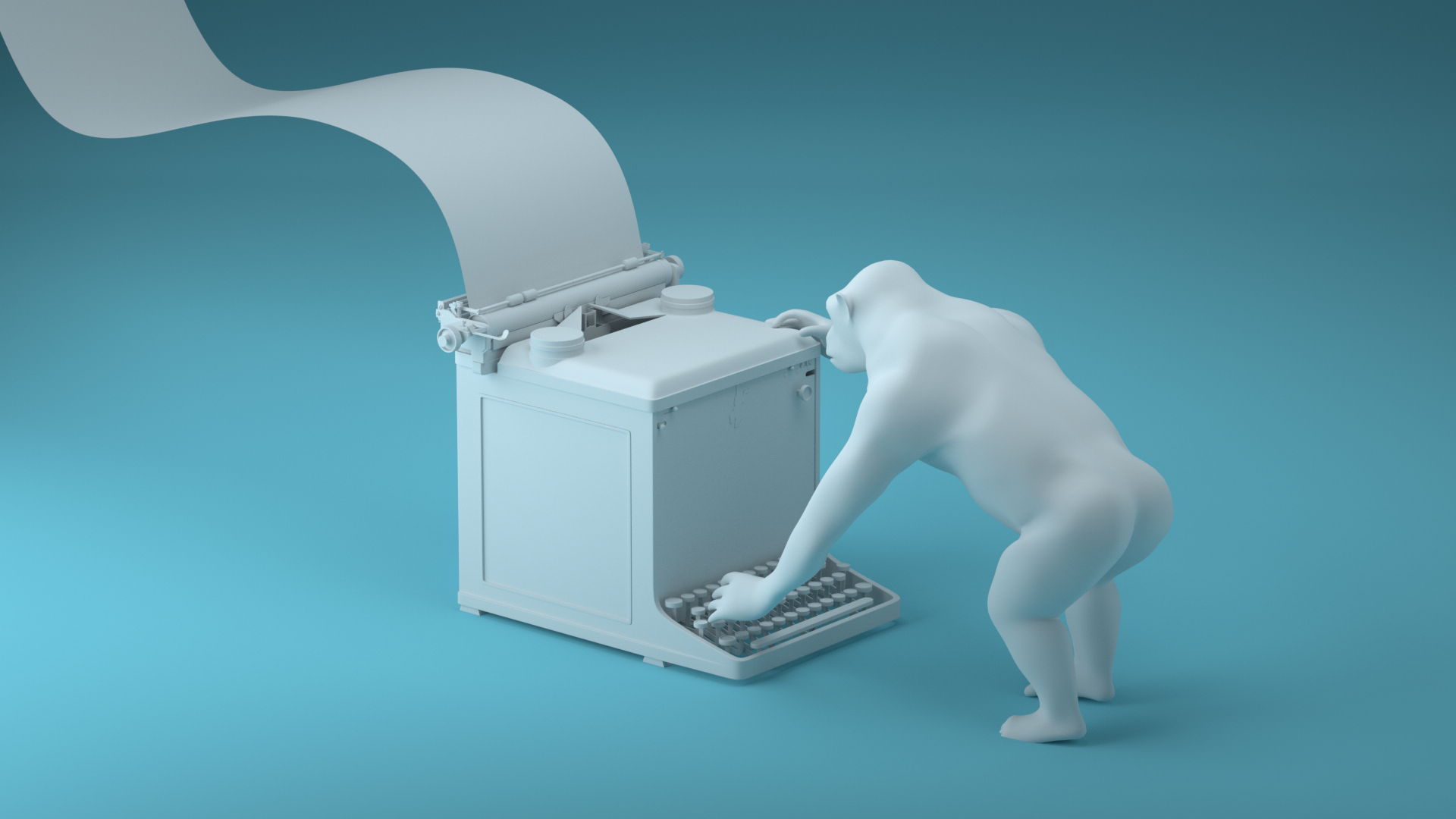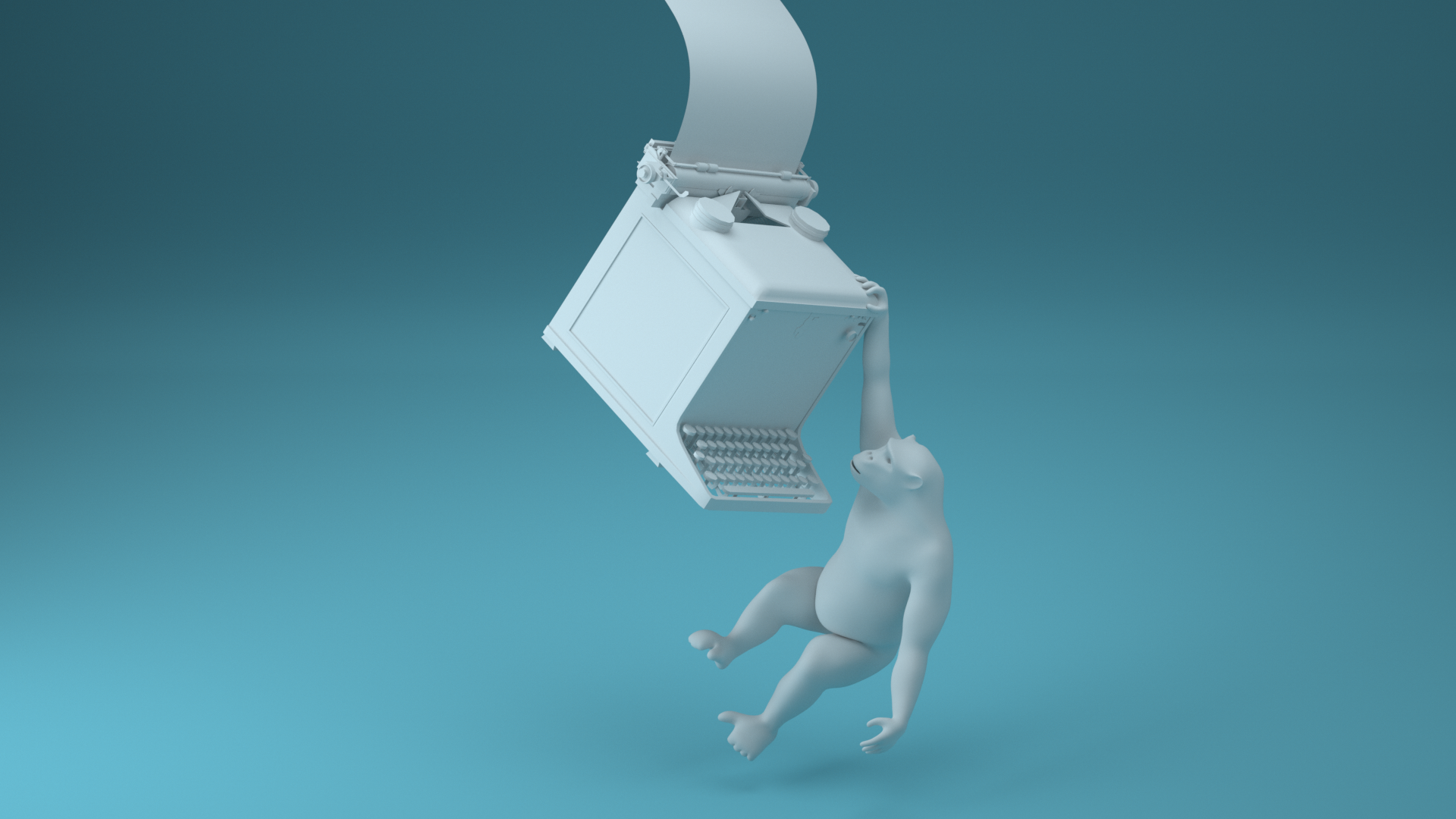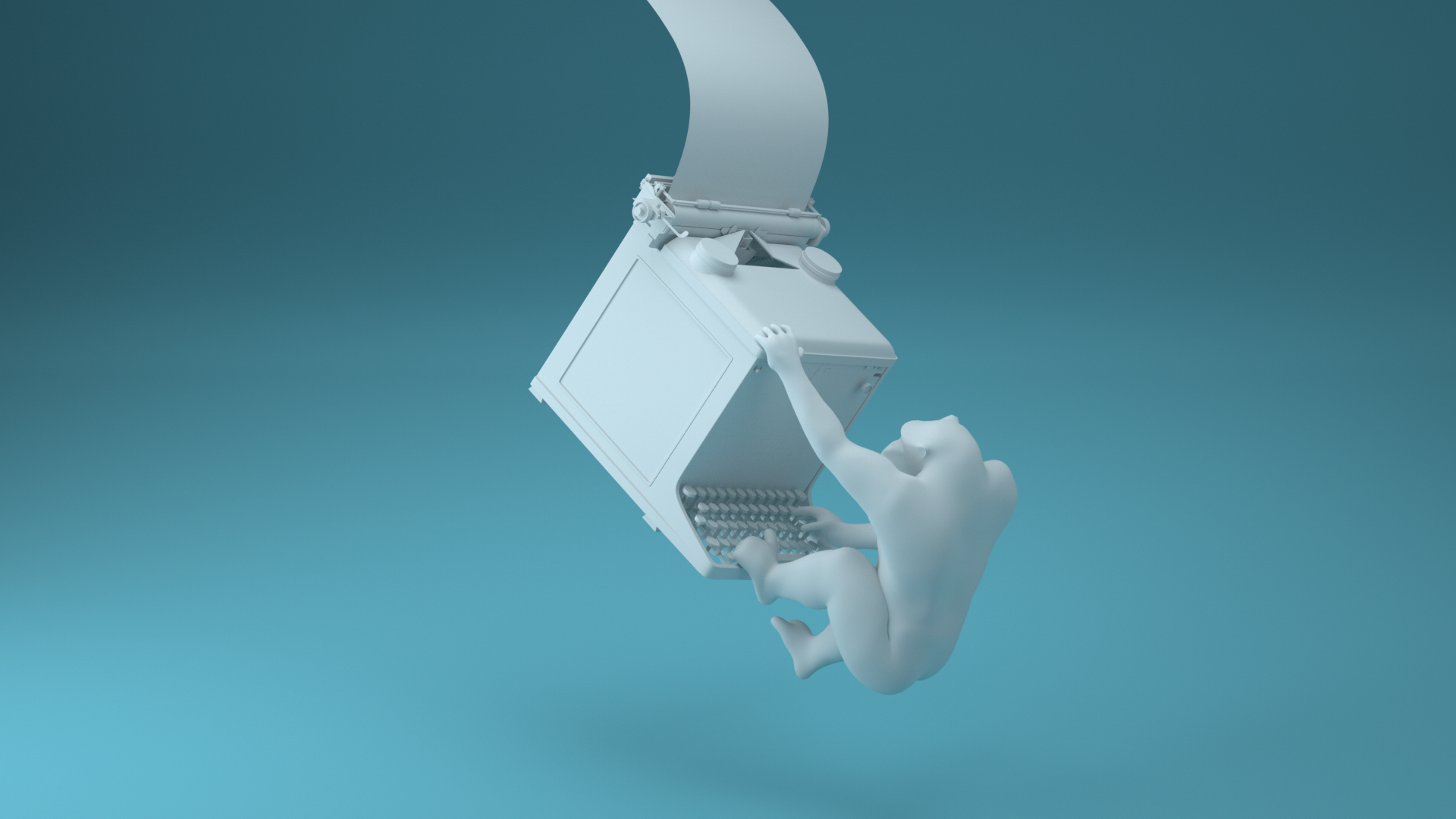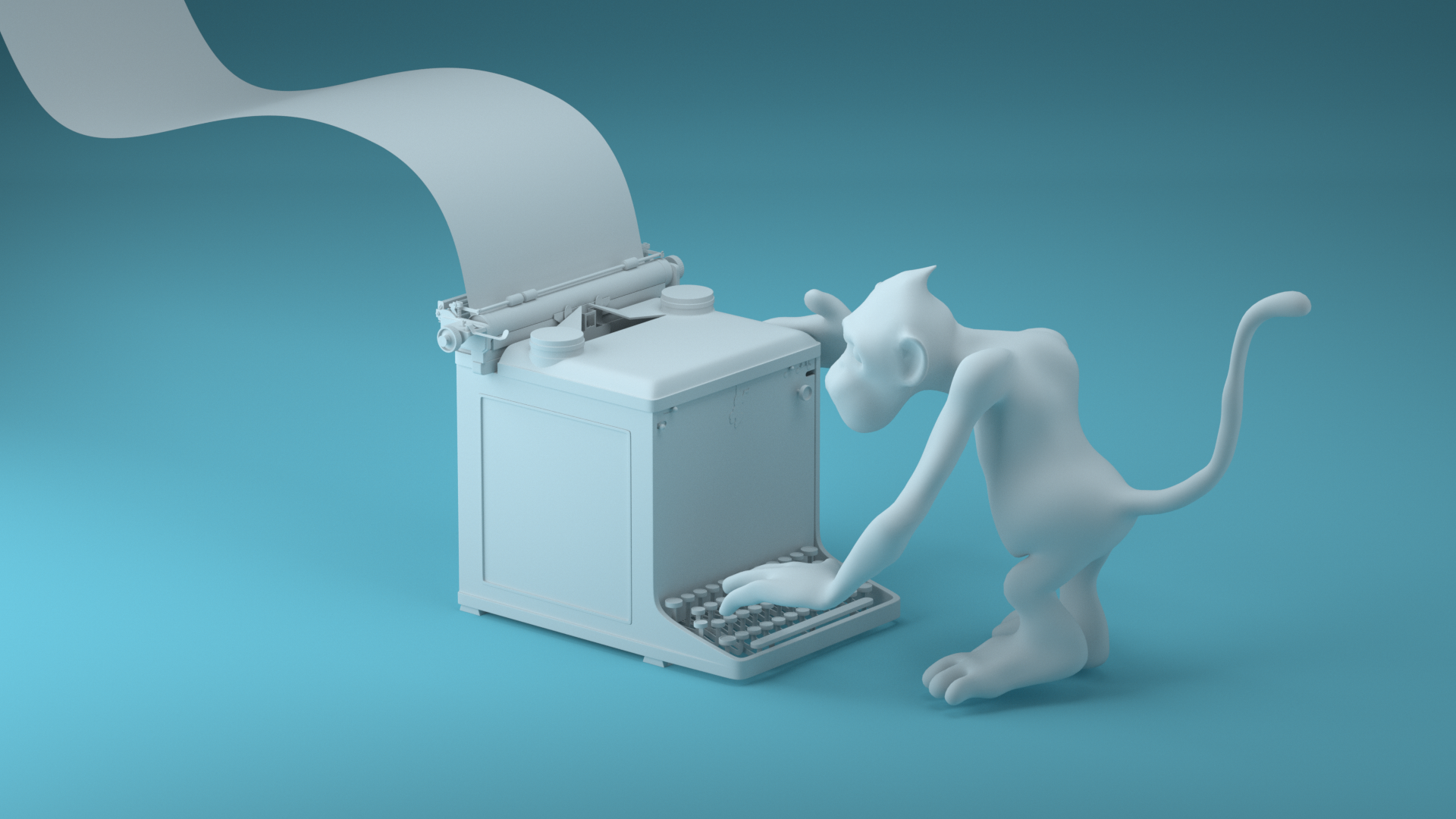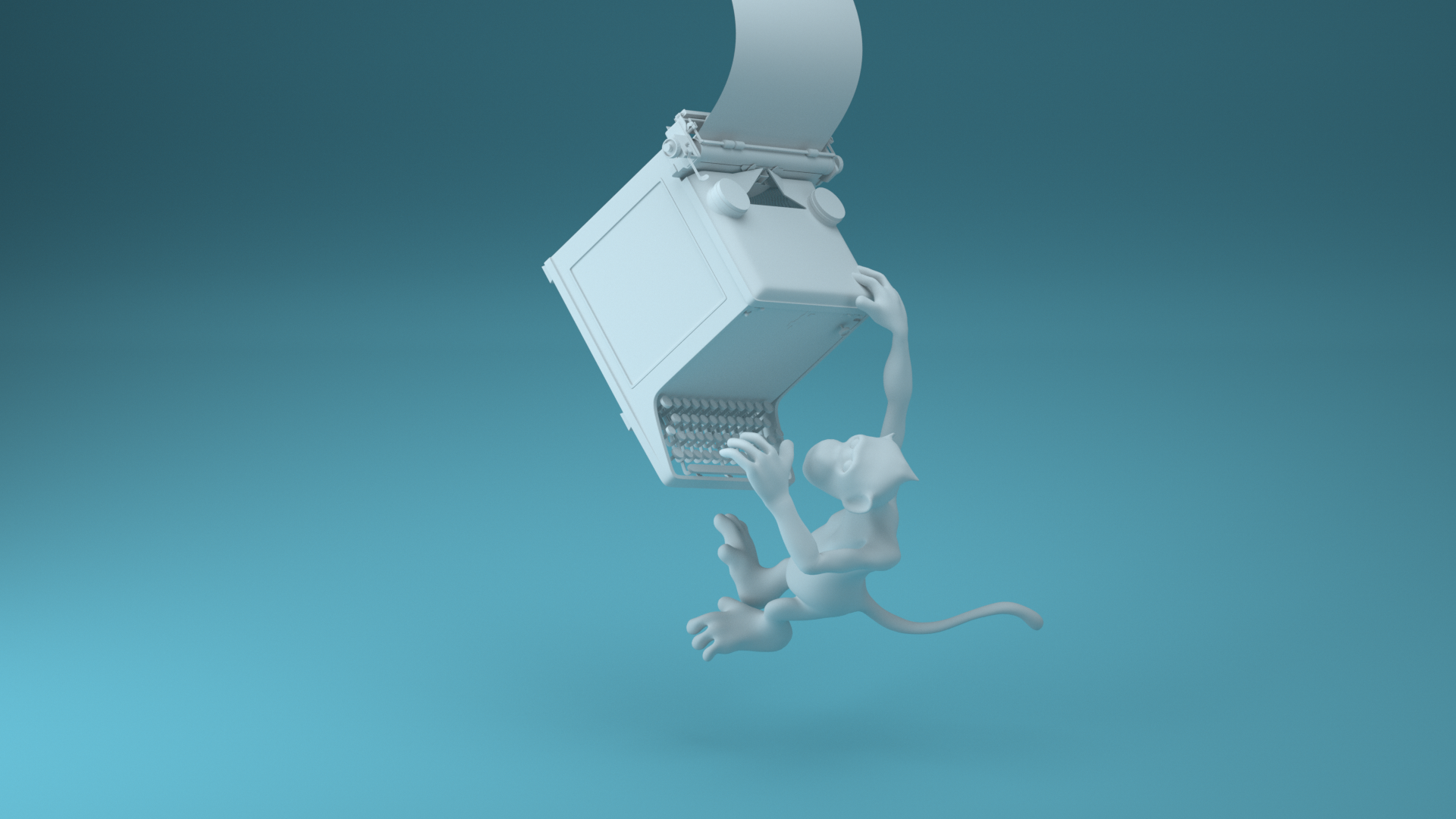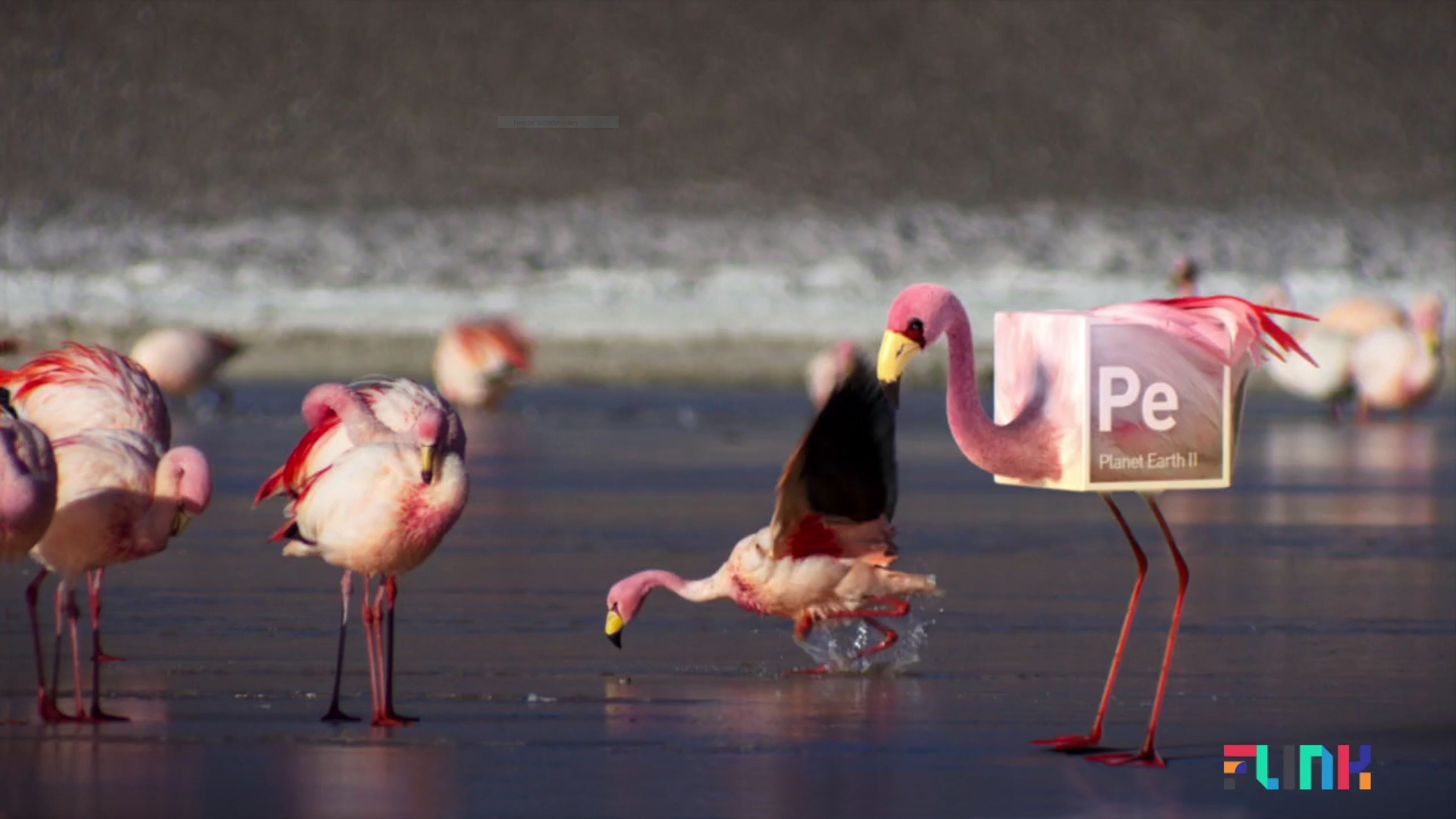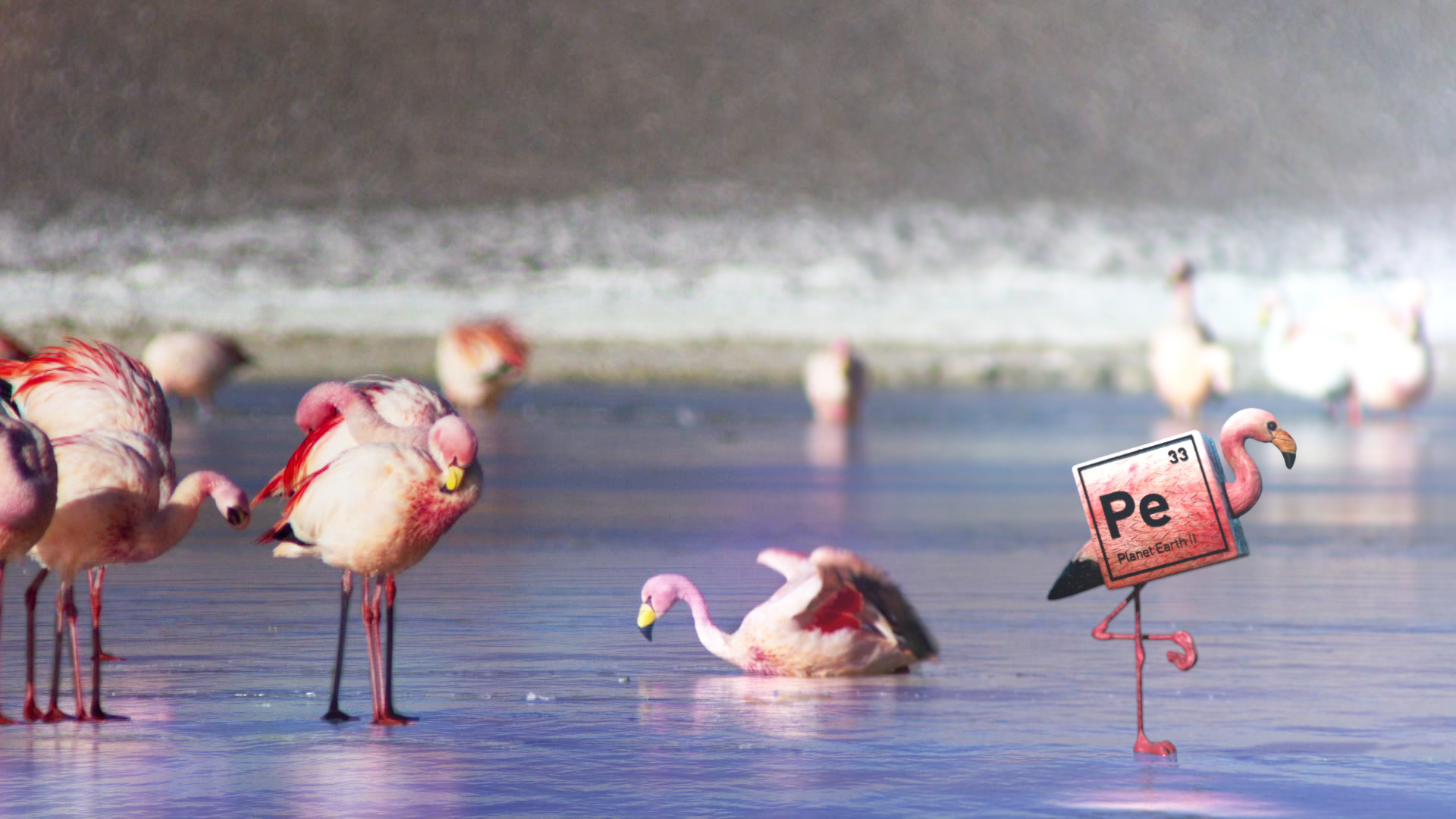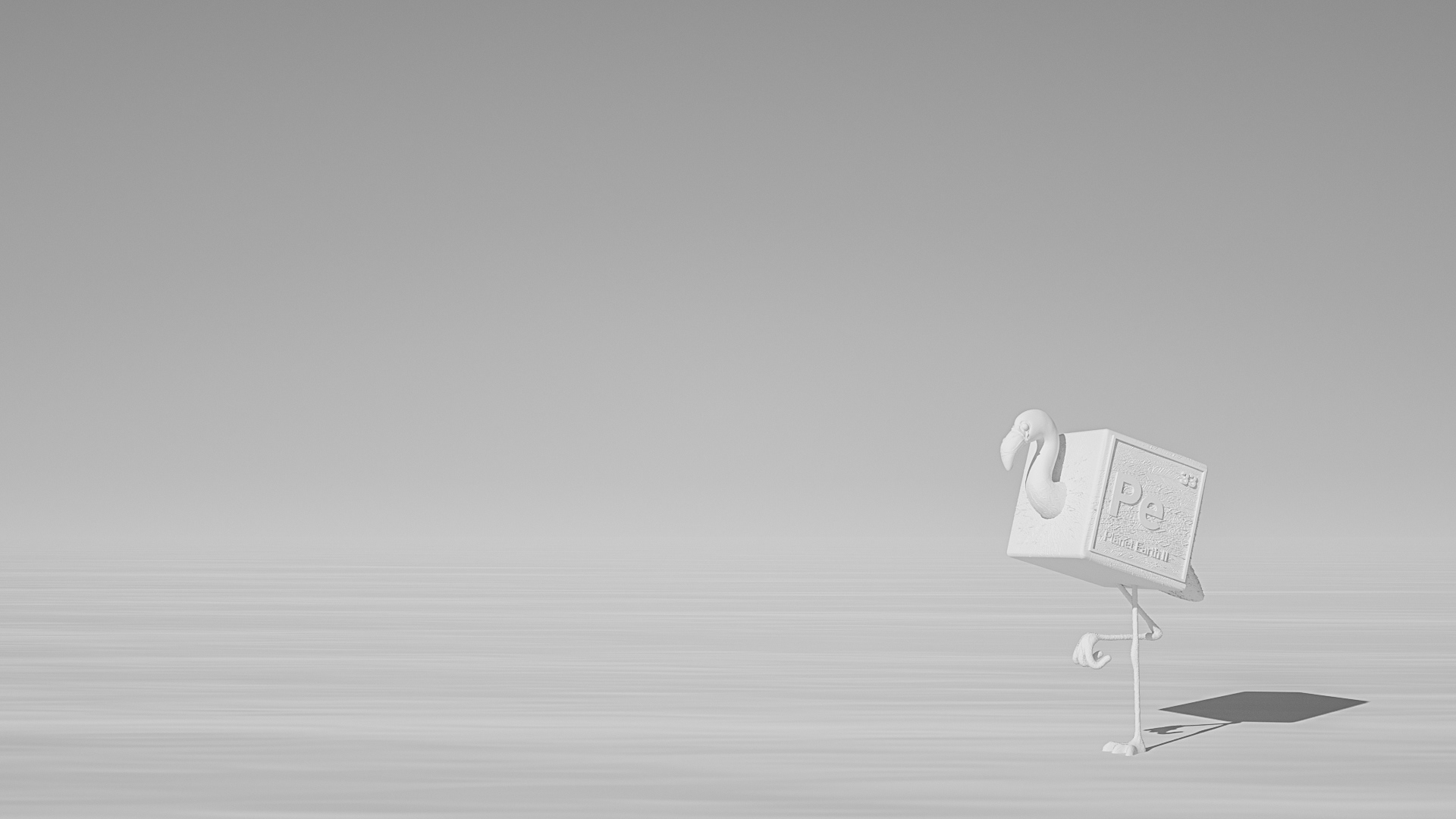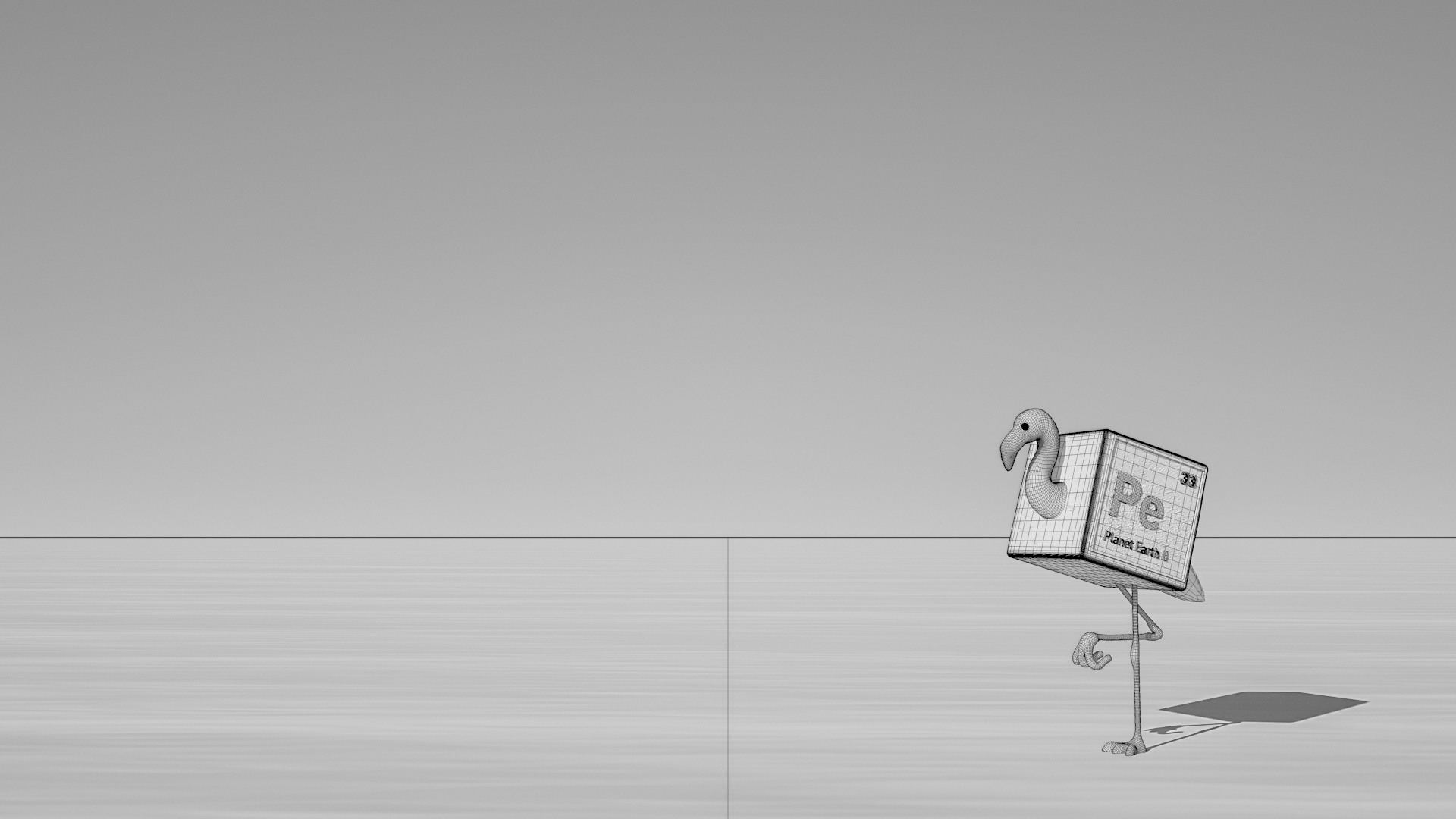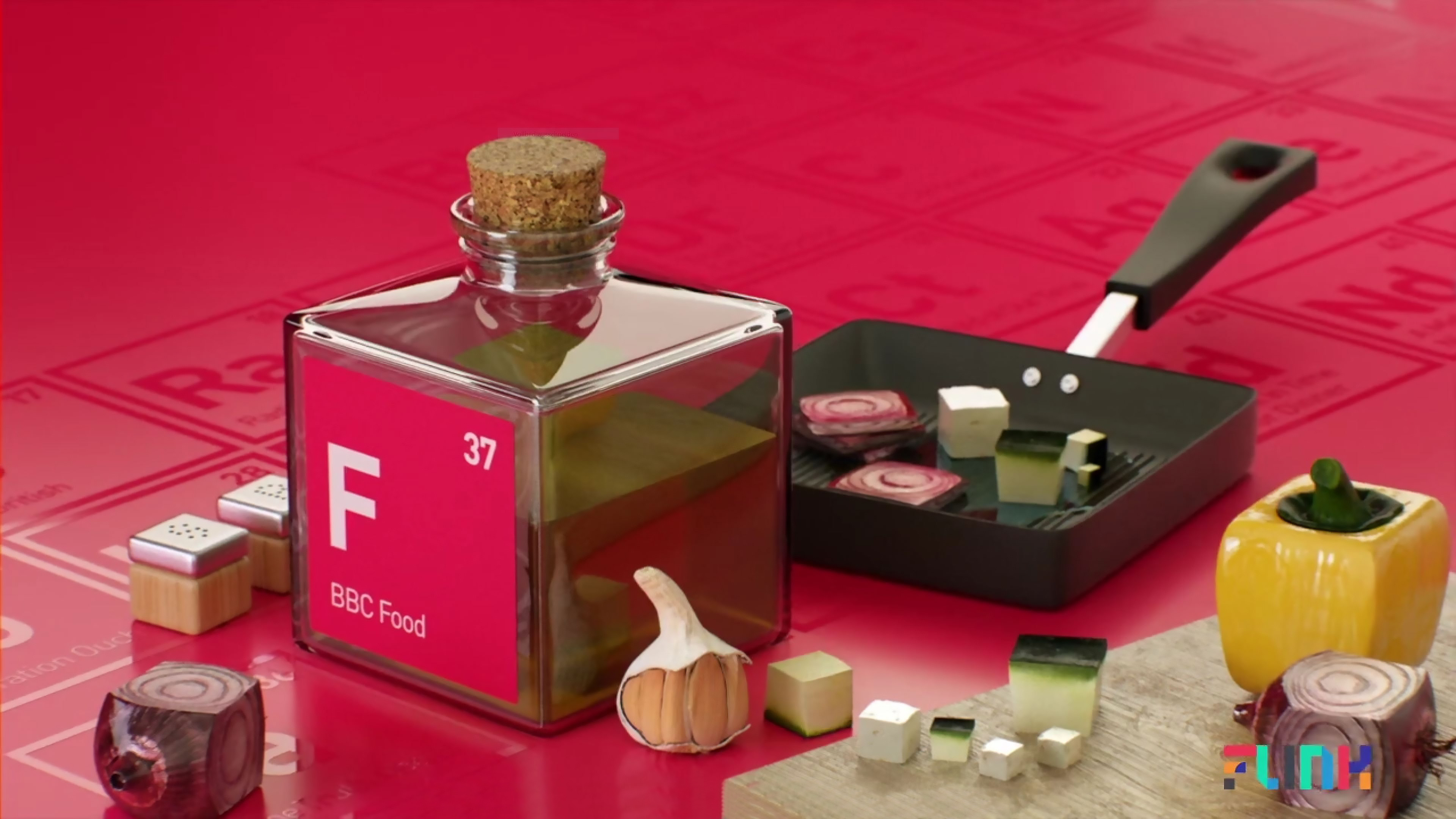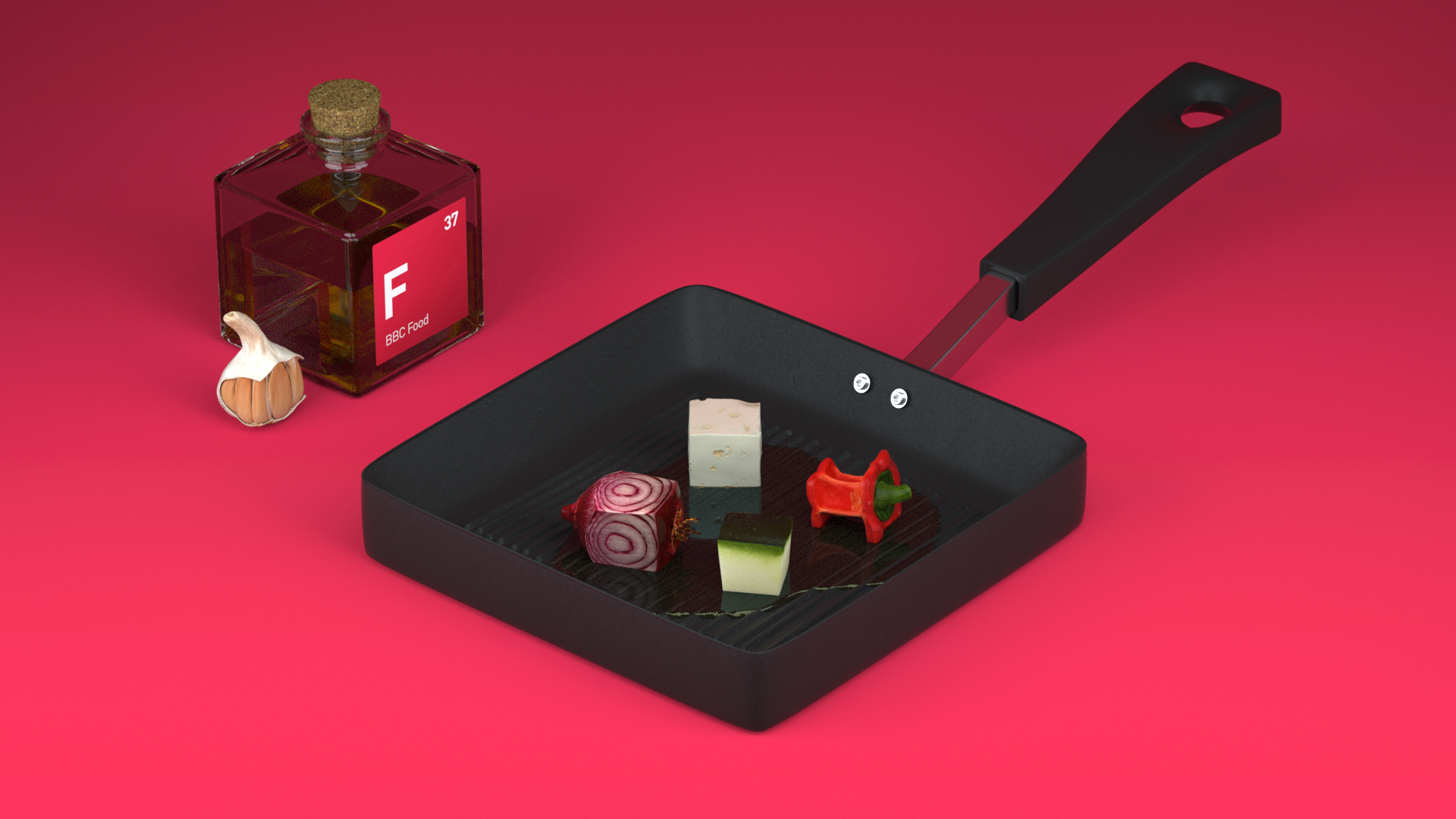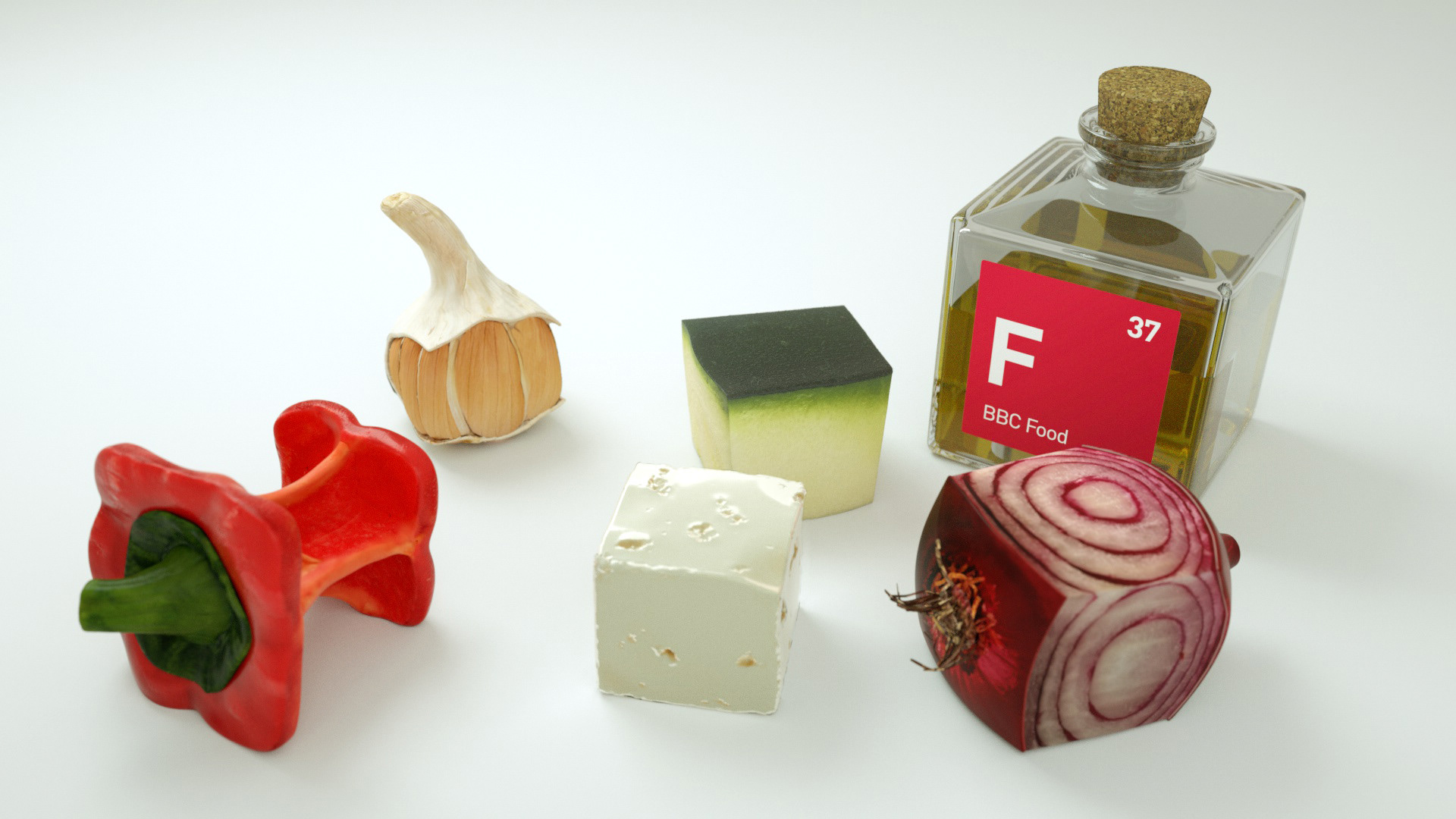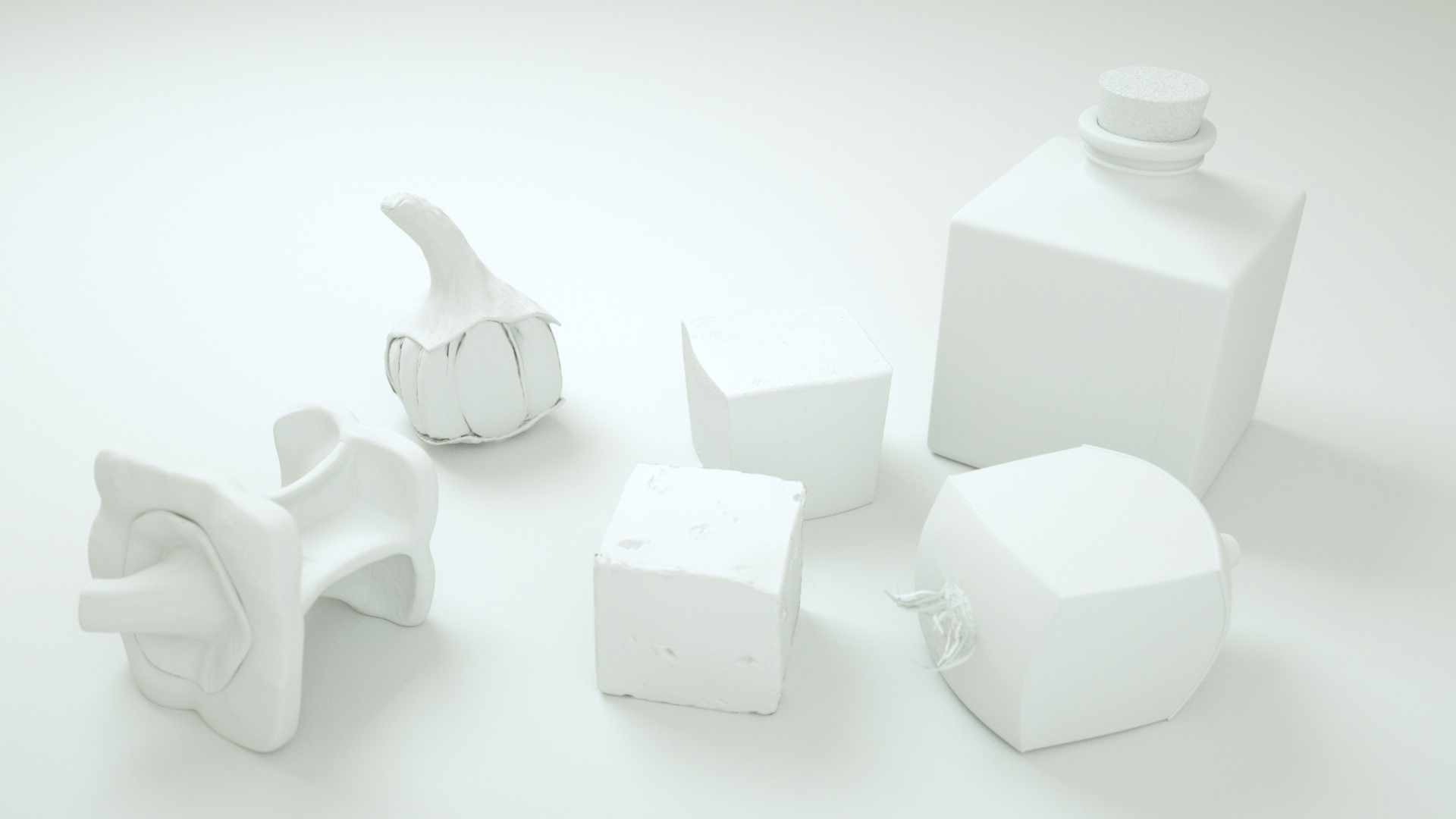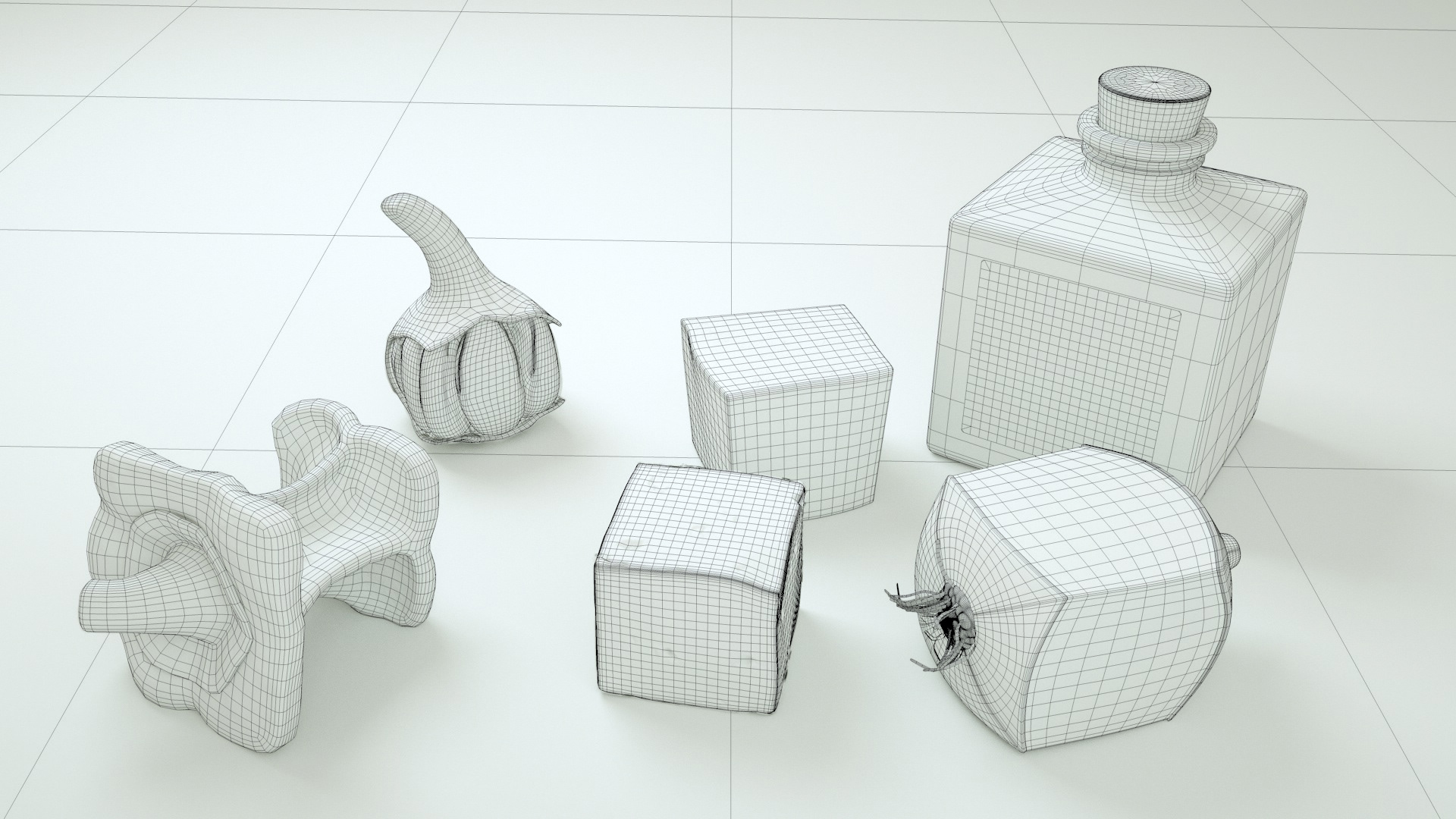 Agency:

Y&R London


Production Company:

Indy8


Executive Producer:

Andreas Lampe


Director:

weareflink


Creative lead:

Daniel Balzer


Producers:

Charlie Stanfield, Ilka Hollmann
CG Artists:

Daniel Balzer, Lasse Clausen, Martin Hess, Myrna Kinnman, Frank Spalteholz, Rafael Vicente (

VoxelWolves

)


Compositing Artist:

Martin Hess

Editing:

Daniel Balzer, Martin Hess


Sound design:

Chris Turner @ Jungle Music arrangement and production: Fred Ashworth @ Native