Welcome to our little hideout. Our studio - The Den - is overlooking Lisbon's untouched, yet prolifically upcoming harbour area of Marvila. This cosy cabin is where Wolves go to outlet their creative mania.
The workshop in which we sculpt and craft compositions to hit the broadband.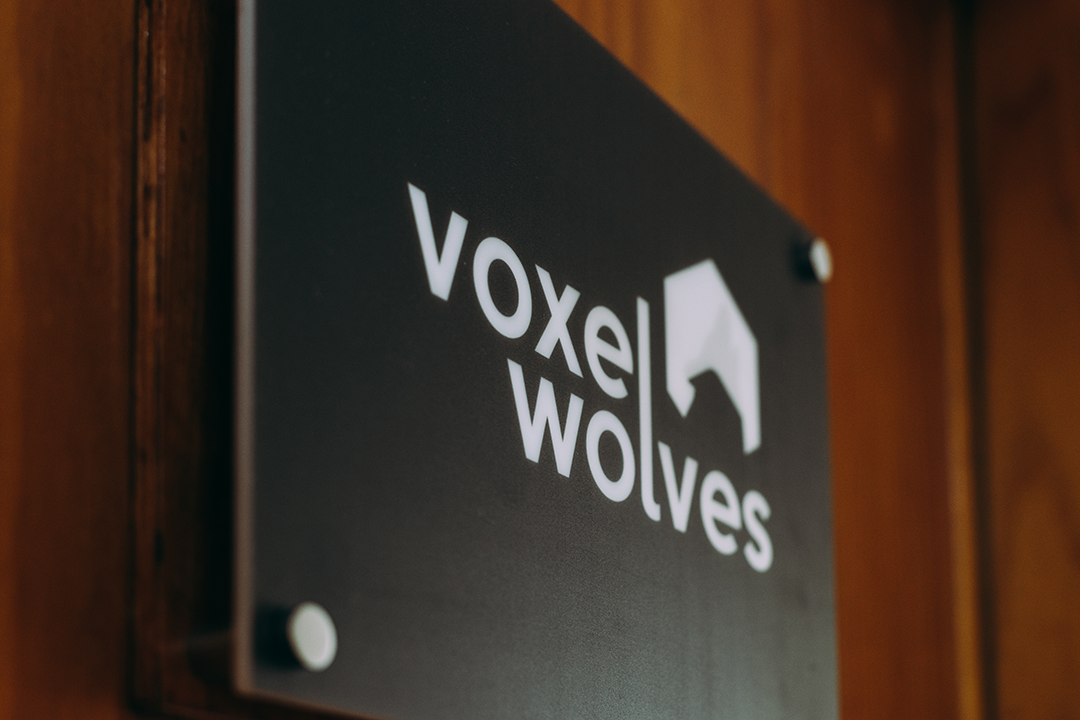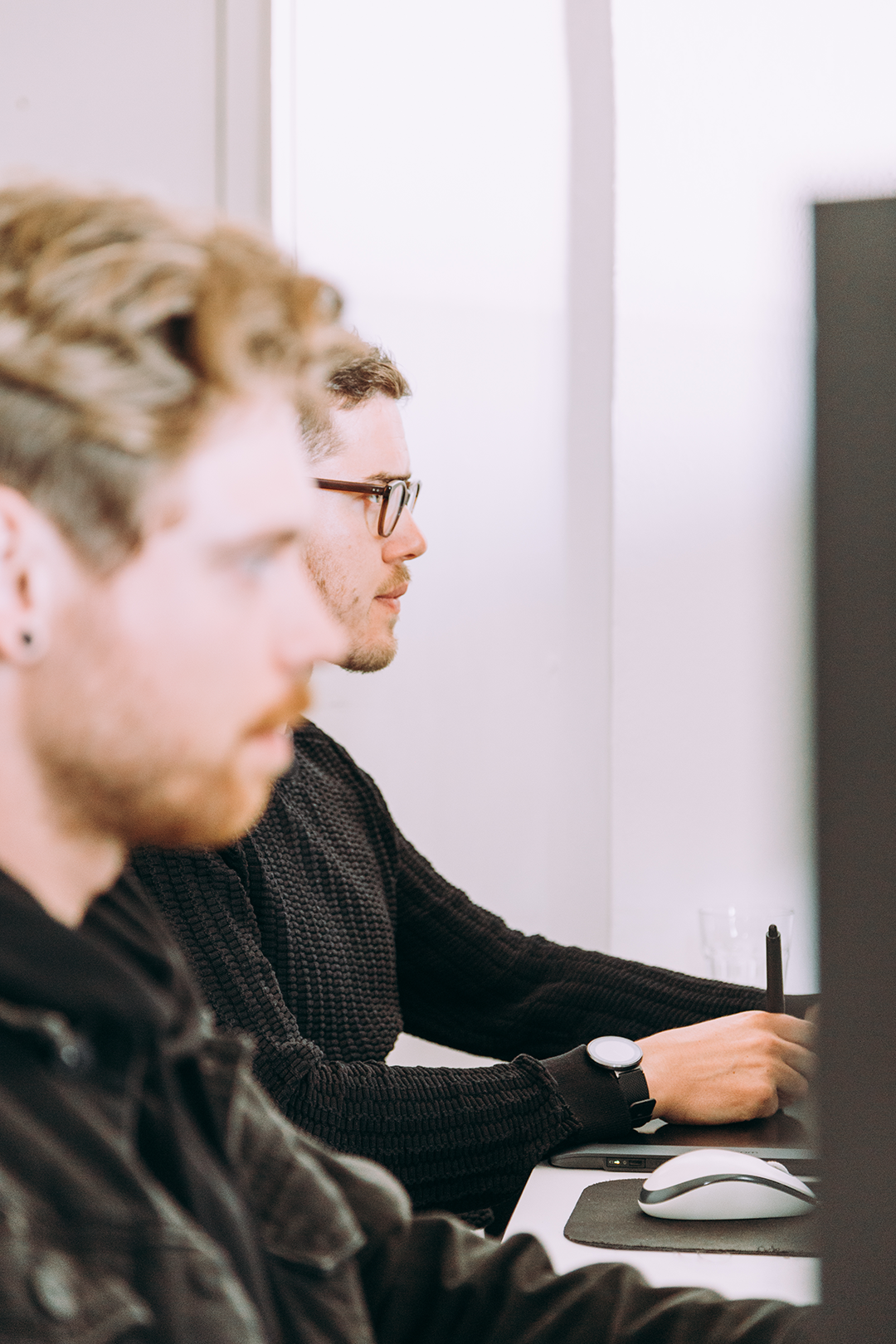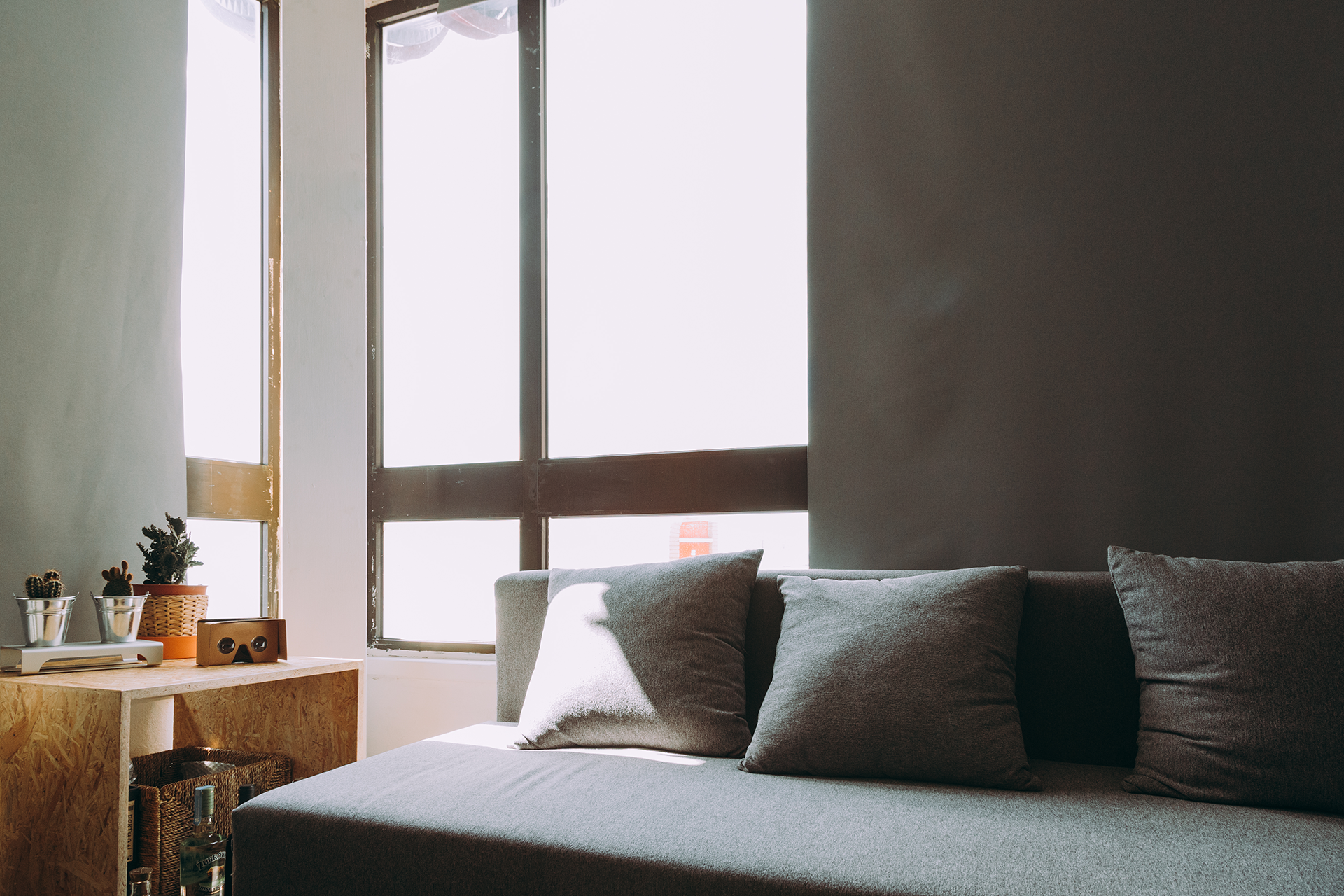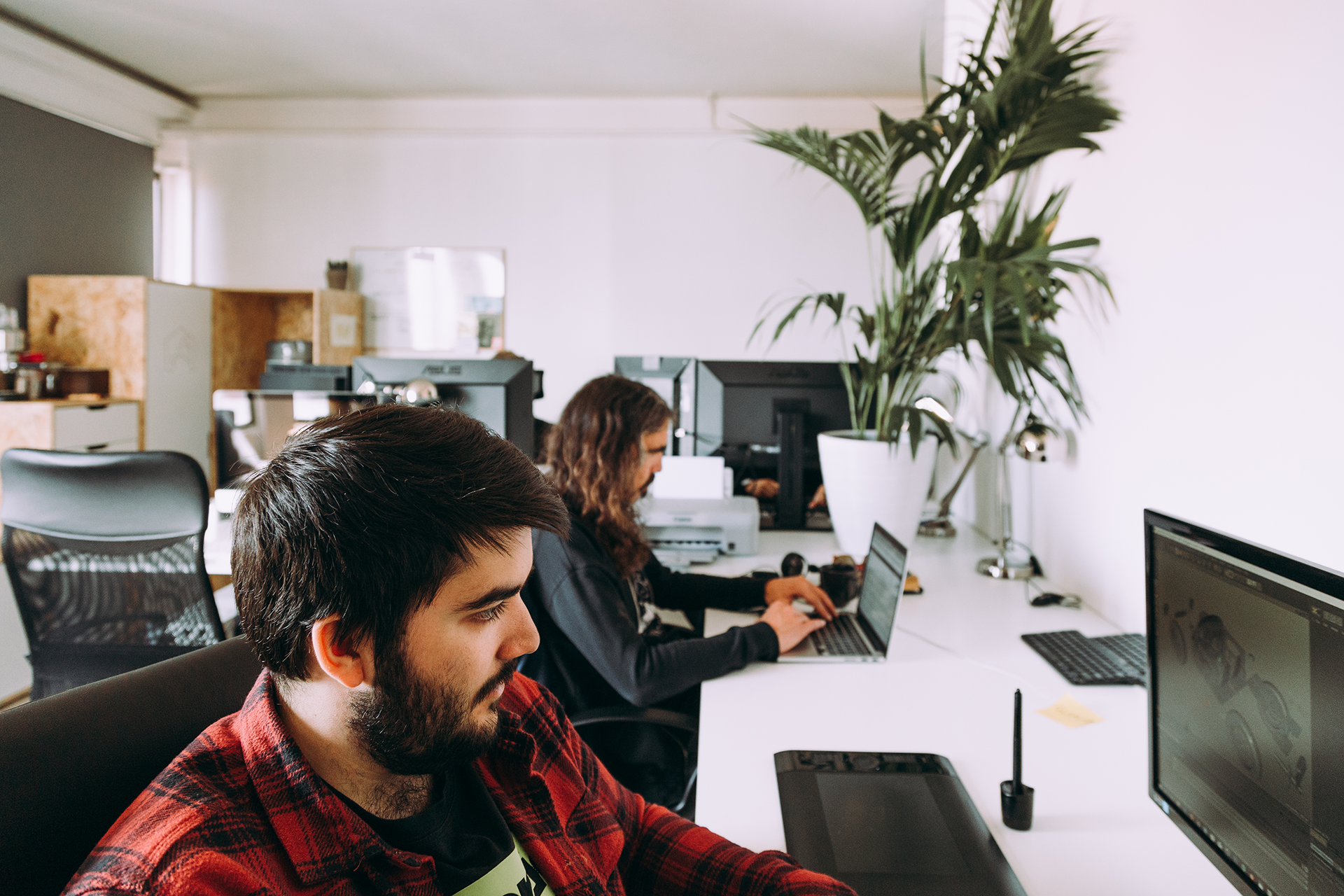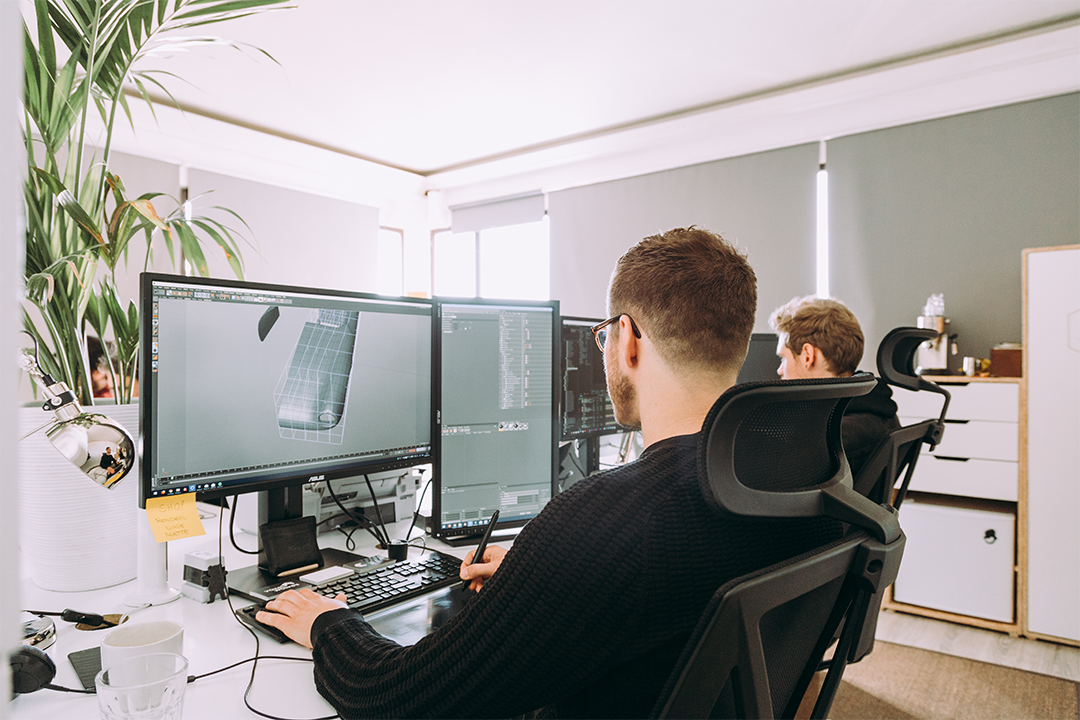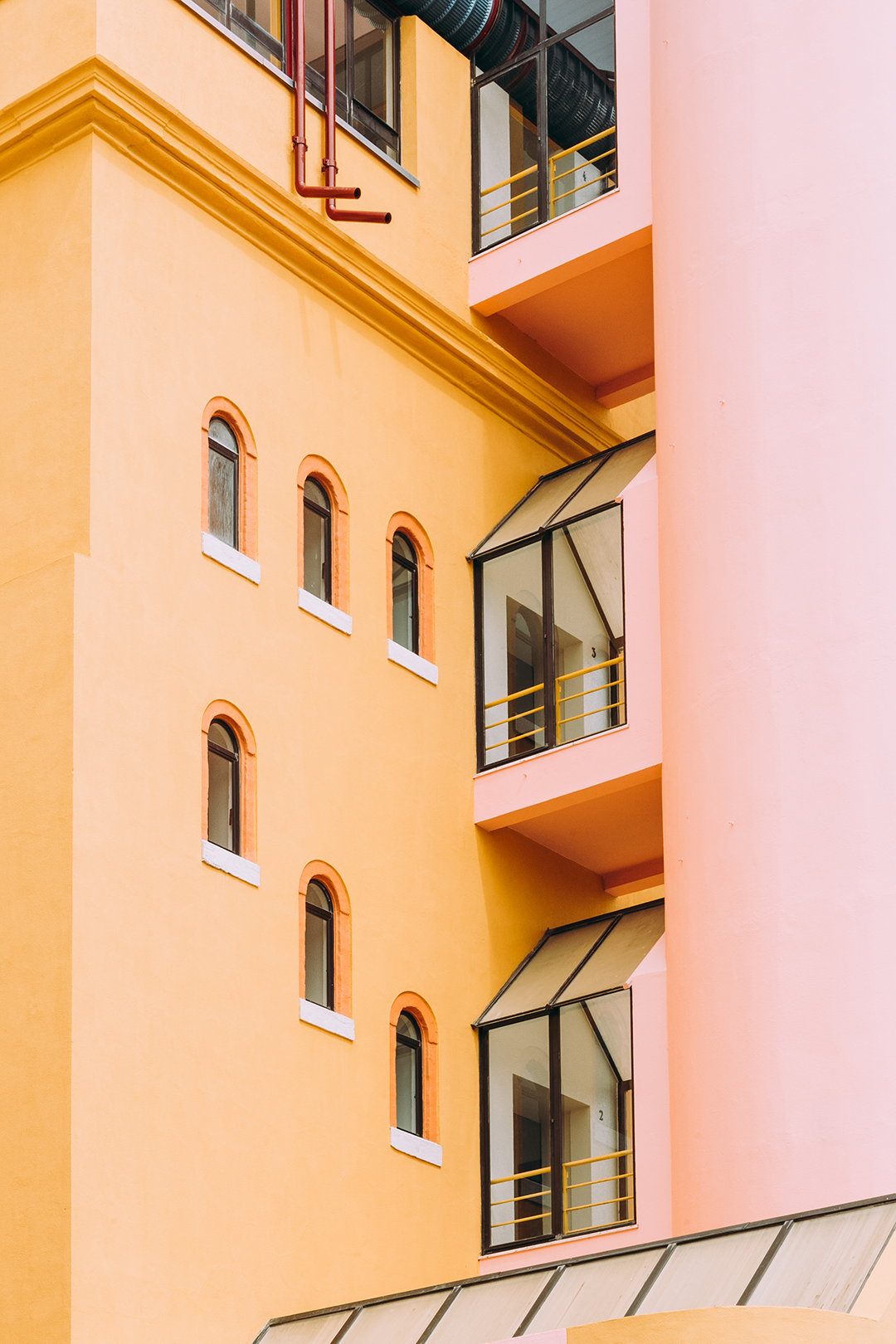 What's your problem?! You look like an interesting case.
Having problems?
The Wolves are not afraid to dig their teeth into the meat and bones of a challenging project. Whether you have a request for a complete spot, need specific resources for your own project or just want to drink all our coffee again, you can drop us a line. We're making sure to leave you with the desired result.
We are always on the hunt for talented artists, hungry wolves that could support us on a project base. If this appeal to you then don't hesitate to send us a mail with your reel and/or portfolio.
Get in touch - we may howl, but we don't bite!
thank you for reaching out to us.
voxelwolves
VOXELWOLVES, UNIPESSOAL LDA
VAT/ NIPC 514076445
Rua de Xabregas 2, 4.26
1900-440 Lisboa
Portugal


On this website you can also find links to other pages in the Internet. The author does not have any influence on the design and the content of the pages to
which it is linked. The author therefore cannot give a guarantee for the topicality, correctness, completeness or quality of the information provided there. Considering these circumstances, the author hereby dissociates from all contents of these web pages. This declaration applies to all links to external pages and their content, which are contained on this website.

The content of the website is subject to copyright and other rights for the protection of intellectual property. It must not be reproduced, copied, transmitted or manipulated without the written permission of VoxelWolves Unipessal LDA. Some web pages on voxelwolves.com contain also material subject to the copyright of those who provided this material.